18th-Century French Art: From Rococo to Revolution
18th-Century French Art: From Rococo to Revolution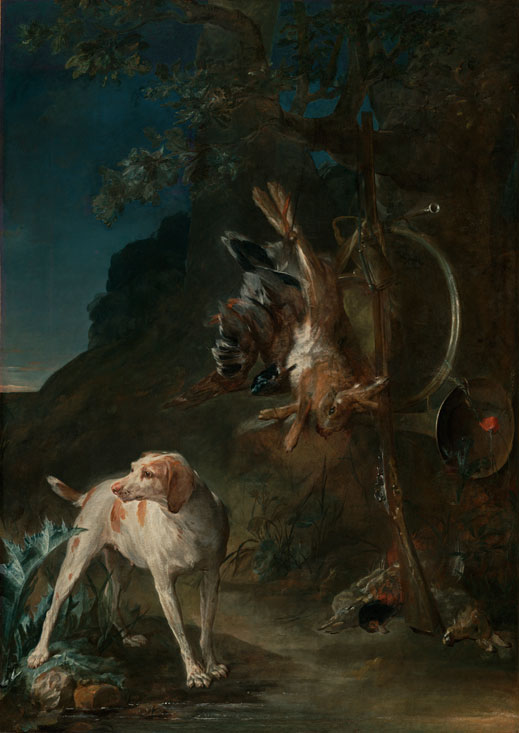 Jean-Baptiste Siméon Chardin (French, 1699–1779), Dog and Game, 1730, Oil on canvas, The Norton Simon Foundation 
DATE:

TIME:

1:00 pm – 2:00 pm

SPEAKER:

Educator
Explore 18th French art, from the florid pastels of the Rococo style to the more somber style of Jean-Baptiste Siméon Chardin and, finally, the Portrait of Theresa, Countess Kinsky, painted by one of Marie Antoinette's favorite painters, Élisabeth Louise Vigée Le Brun while in exile.

EVENT DETAILS
Fee:

Free with admission.

Location:

Meets in Entrance Gallery
Please note that space is limited to 25 participants. Sign up at the Information Desk no later than 15 minutes prior to the tour.