Rembrandt: Reviving the Idea of the Creative Genius
Rembrandt: Reviving the Idea of the Creative Genius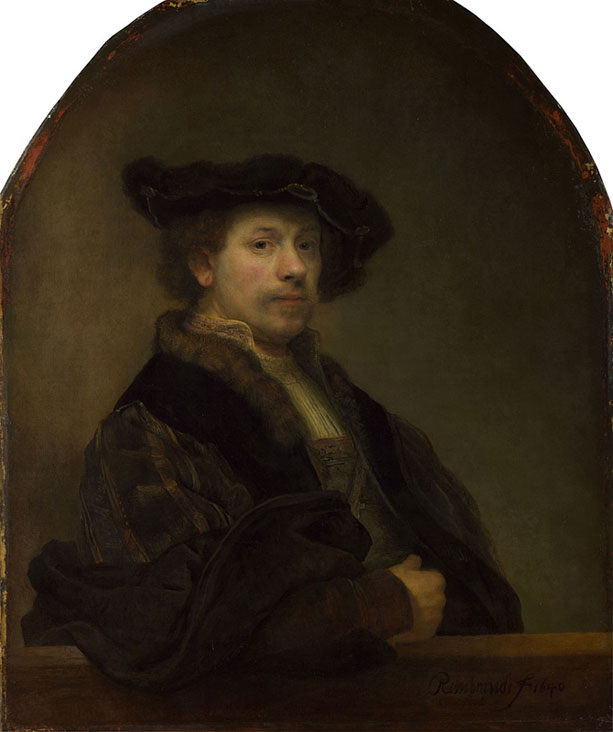 Rembrandt, Self Portrait at the Age of 34. © The National Gallery, London
DATE:

TIME:

1:00 pm – 2:00 pm

SPEAKER:

Educator
By Rembrandt's time, artists were no longer privy to the higher status achieved by Renaissance Old Masters like Raphael and Titian. Explore how Rembrandt set out to establish himself as a master deserving of such status, looking at the Museum's Rembrandt portraits as well as Self Portrait at the Age of 34, on loan from The National Gallery, London.
EVENT DETAILS
Fee:

The program is free with admission and limited to 20 participants.

Location:

Meets in Entrance Gallery
Please sign up at the Information Desk no later than 15 minutes prior to each session.