Celebrating Diwali
Celebrating Diwali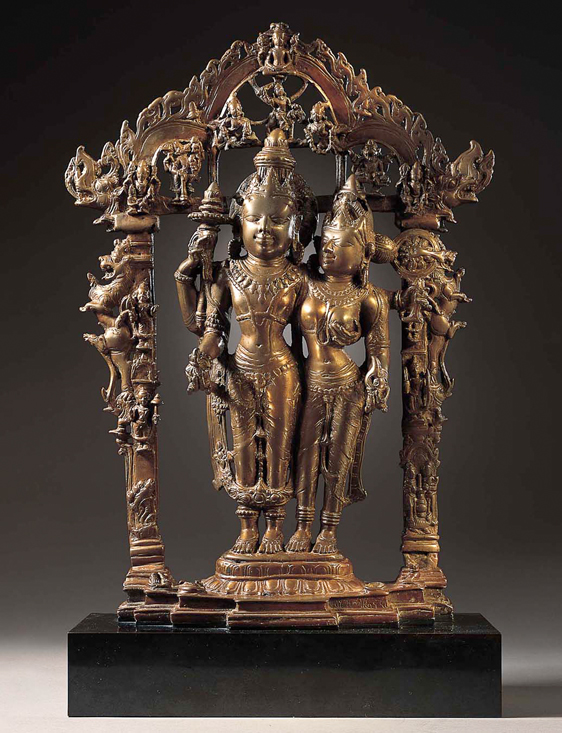 Vishnu and Lakshmi with his Avatars and Attendants, India: Himachal Pradesh, 11th century, Copper alloy, The Norton Simon Foundation.
DATE:

TIME:

1:00 pm – 2:00 pm

SPEAKER:

Educator
Signifying the victory of light over darkness and knowledge over ignorance, Diwali is one of the most popular Hindu holidays. Learn more about Diwali as you look at sculptures of the goddess Lakshmi and the god Krishna, central figures to the holiday.
EVENT DETAILS
Fee:

Free with admission.

Location:

Meets in Entrance Gallery
Please note that space is limited to 25 participants. Sign up at the Information Desk no later than 15 minutes prior to the tour.