Rediscovering the Renaissance
Rediscovering the Renaissance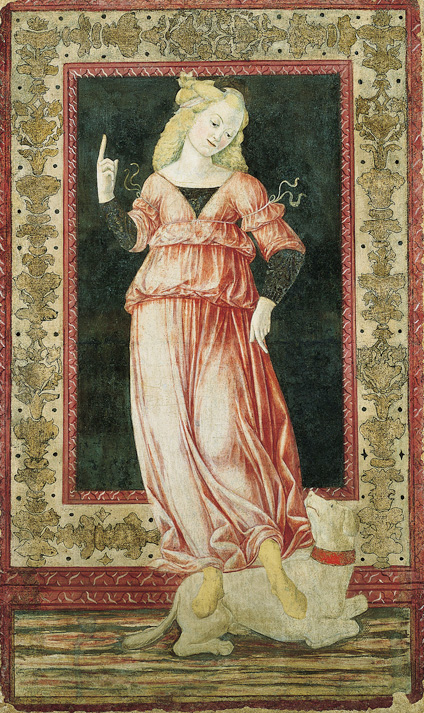 Francesco di Giorgio Martini (Italian, 1439–1501/02), Fidelity, c. 1485, Fresco transferred to canvas, mounted on wood panel, The Norton Simon Foundation, © The Norton Simon Foundation 
DATE:

TIME:

1:00 pm – 2:00 pm

SPEAKER:

Educator
The Renaissance refers to a time of rebirth in the arts resulting from the rediscovery of ancient Greek and Roman culture. This classical influence led to a renewed emphasis on the individual and the present, which translated into greater naturalism in art. Watch the visual impact of these developments unfold in select Italian artworks from the 15th century.
EVENT DETAILS
Fee:

The program is free with admission and limited to 20 participants.

Location:

Meets in Entrance Gallery
Please sign up at the Information Desk no later than 15 minutes prior to each session.