Imagine and Create!
Imagine and Create!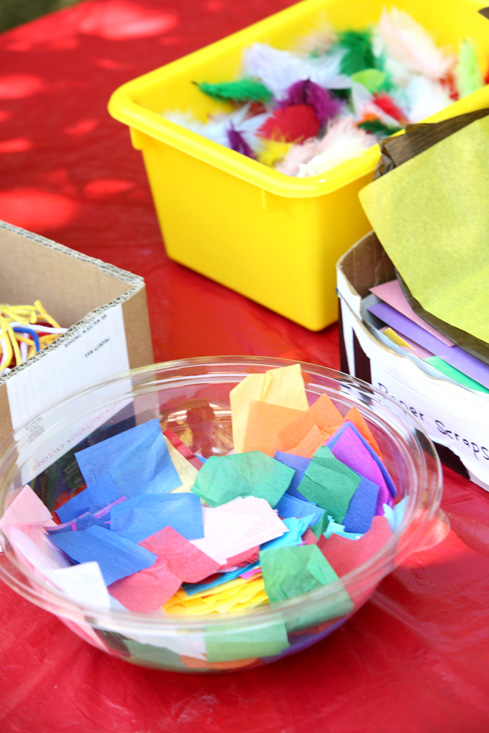 DATE:

TIME:

6:30 pm – 7:30 pm

SPEAKER:

Educator
Galka Scheyer was an art teacher for almost half of her life, teaching at schools in Berkeley, Pasadena, Los Angeles and even her home. She created an experimental method of teaching called "Free Imaginative and Creative Work," in which children had the freedom to choose their own subjects and mediums. After looking at Franz Marc's choice of ponies for his print on tissue paper, create an artwork featuring any subject and, in the spirit of Scheyer, select the medium that best expresses yourself.
EVENT DETAILS
Fee:

Free with admission. This activity is designed for families with children ages 4–10.

Location:

Meets in Entrance Gallery
Please note that space is limited to 25 participants; sign up at the Information Desk.