Changing Perspectives: A Tunnel Book Workshop
Changing Perspectives: A Tunnel Book Workshop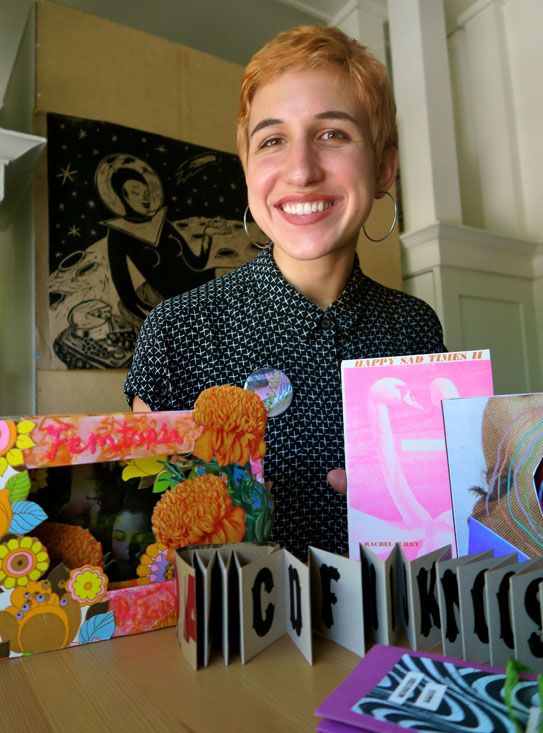 Book artist Rachel Curry.
DATE:

TIME:

11:00 am – 2:00 pm

Teacher:

Rachel Curry
Book artist Rachel Curry leads a workshop in creating tunnel books, a pop-up structure that dates to the 1800s. Discover various ways in which artists have explored perspective over time by examining a tapestry from the 16th century as well as paintings from the 18th and 19th centuries. Then create mixed-media tunnel books inspired by the discussion on perspective and alternative methods of depicting three-dimensional spaces.
EVENT DETAILS
Fee:

The fee of $35 ($28 for members) includes all materials and admission to the galleries on the day of the class.

Location:

Meets in Entrance Gallery
Advance registration is required. Please use the register button.