Shatranj Ke Khilari (The Chess Players) (1977), NR
Shatranj Ke Khilari (The Chess Players) (1977), NR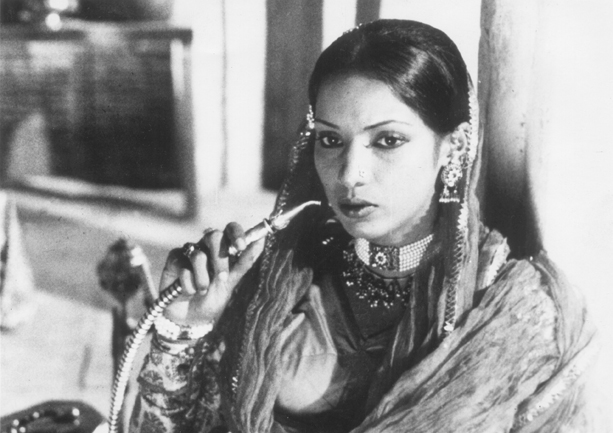 Shatranji Ke Khilari (1977), Creative/Photofest © Creative
DATE:

TIME:

5:30 pm – 7:15 pm

Director:

Satyajit Ray
In this movie set in 1856, shortly before the first Indian struggle for independence, Wajid Ali Shah is portrayed as an indifferent ruler who composes poems and listens to music, while British general James Outram (Sir Richard Attenborough) arrives on a secret mission to clear the way for the British. Meanwhile, two noblemen obsessively play endless games of chess, ignoring the situation that unfolds around them. The film is based on the short story Shatranj Ke Khilari by Premchand, published in Hindi and Urdu in 1924.

In Hindi/Urdu and English with English subtitles.
EVENT DETAILS
Fee:

Free with admission

Location:

Theater
No reservations needed. Doors open 30 minutes prior to the screening.