Prints to Reflect On
Prints to Reflect On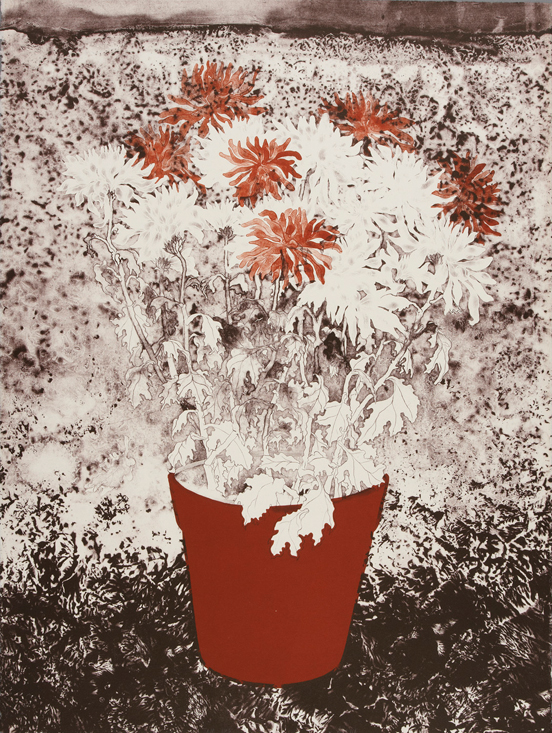 Ruth Asawa (American, 1926–2013), Chrysanthemums, 1965, Lithograph, 2nd state, Norton Simon Museum, Anonymous Gift, © 2018 Ruth Asawa
DATE:

TIME:

3:45 pm – 4:45 pm

SPEAKER:

Mariko Tu
Flowers were a motif that Japanese American artist Ruth Asawa explored throughout her career. She grew up on a farm and loved observing and drawing the plants around her. Discover her prints emphasizing line and pattern, and create a print to reflect on.
EVENT DETAILS
Fee:

This one-hour program for middle school students (ages 11–14) is free.

Location:

Meets in Entrance Gallery
Space is limited to 15 participants and advanced registration is required.