Art in Progress: Process and Finish
Art in Progress: Process and Finish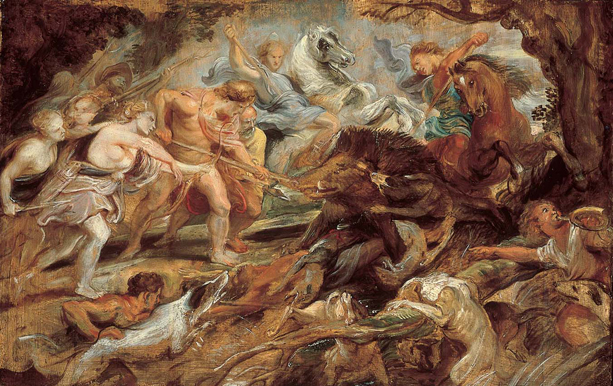 Peter Paul Rubens (Flemish, 1577–1640), Meleager and Atalanta and the Hunt of the Calydonian Boar, c. 1618–19, Oil on panel, Norton Simon Art Foundation, Gift of Mr. Norton Simon 
DATE:

TIME:

1:00 pm – 2:00 pm

SPEAKER:

Educator
"Unfinished" is an accusation that has been hurled at the work of the Impressionists, Édouard Manet, Rembrandt van Rijn and many other artists. What constitutes a finished work of art, and who decides whether a piece is truly finished? Examine unfinished works by Rubens, Rembrandt and Honoré Daumier, and look for clues to their process and what constitutes a finished work.
EVENT DETAILS
Fee:

The program is free with admission and limited to 20 participants.

Location:

Meets in Entrance Gallery
Please sign up at the Information Desk no later than 15 minutes prior to each session.