Selfies in 3D
Selfies in 3D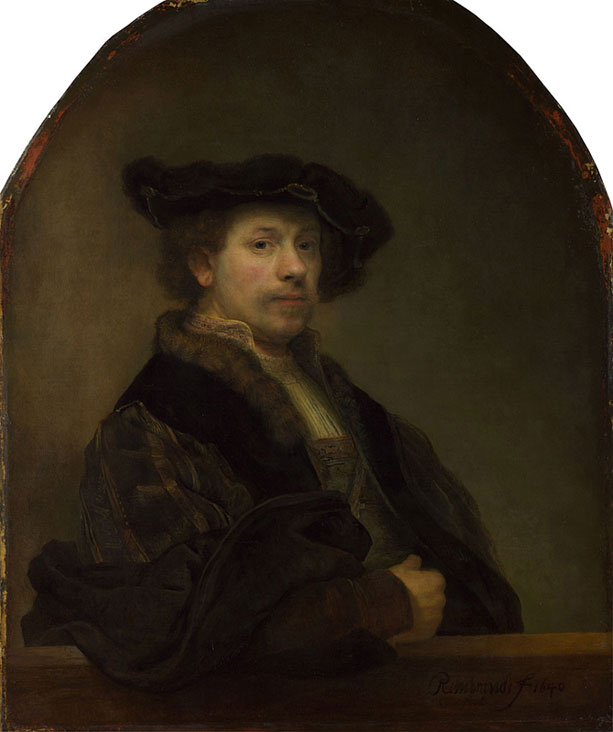 Rembrandt van Rijn (Dutch, 1606–1669), Self Portrait at the Age of 34, 1640, oil on canvas, © The National Gallery, London
DATE:

TIME:

3:45 pm – 4:45 pm

SPEAKER:

Mariko Tu
Examine Rembrandt's Self Portrait at the Age of 34, on loan from The National Gallery, London, and explore how Rembrandt presents himself to his viewers. Learn how he recorded his image roughly 100 times through various stages of his life in paintings, prints and drawings. Using mirrors and 3D pens, create a present-day self-portrait.
EVENT DETAILS
Fee:

This one-hour program for middle school students (ages 11–14) is free.

Location:

Meets in Entrance Gallery
pace is limited to 15 participants and advanced registration is required.