Botanical Drawings
Botanical Drawings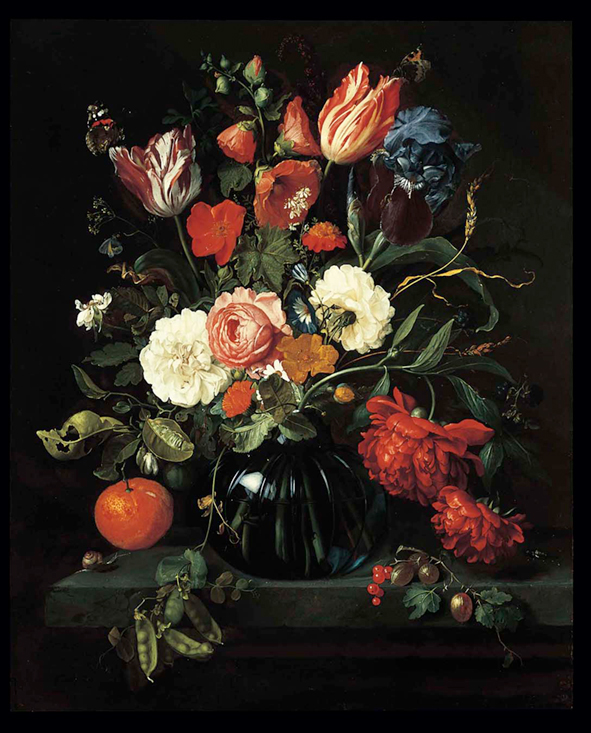 Jan Davidzoon de Heem (Dutch, 1606–1683/84), Vase of Flowers, 1654, Oil on canvas, The Norton Simon Foundation 
DATE:

TIME:

3:45 pm – 4:45 pm

Educator:

Mariko Tu
Dutch artists from the 17th century displayed their skill by creating paintings of flowers and plants with great detail. Examine Jan Davidzoon de Heem's use of precise line and color in Vase of Flowers, and then work directly from nature in the Sculpture Garden. Make a detailed botanical drawing using a magnifying glass, graphite and color pencils.
EVENT DETAILS
Fee:

This one-hour program for middle school students (ages 11–14) is free.

Location:

Meets in Entrance Gallery
Space is limited to 15 participants and advanced registration is required.