Portraiture in the Norton Simon
Portraiture in the Norton Simon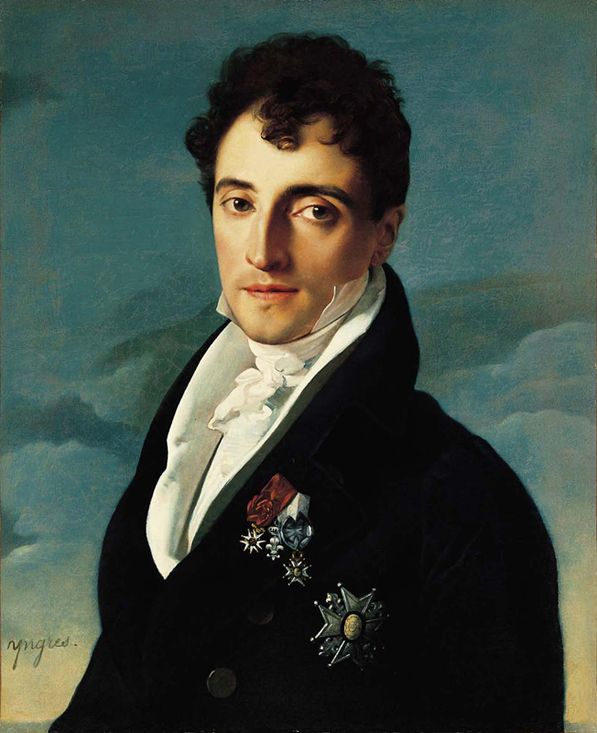 Jean-Auguste-Dominique Ingres (French, 1780–1867), Baron Joseph-Pierre Vialetès de Mortarieu, 1805–1806, Oil on canvas, The Norton Simon Foundation 
DATE:

TIME:

1:00 pm – 2:00 pm

SPEAKER:

Educator
Watch how both the style and status of the genre and its sitters have changed across time and culture, beginning in the Renaissance and continuing into the 20th century.
EVENT DETAILS
Fee:

Free with admission.

Location:

Meets in Entrance Gallery
Please note that space is limited to 25 participants. Sign up at the Information Desk no later than 15 minutes prior to the tour.