Rembrandt: A Master in Context
Rembrandt: A Master in Context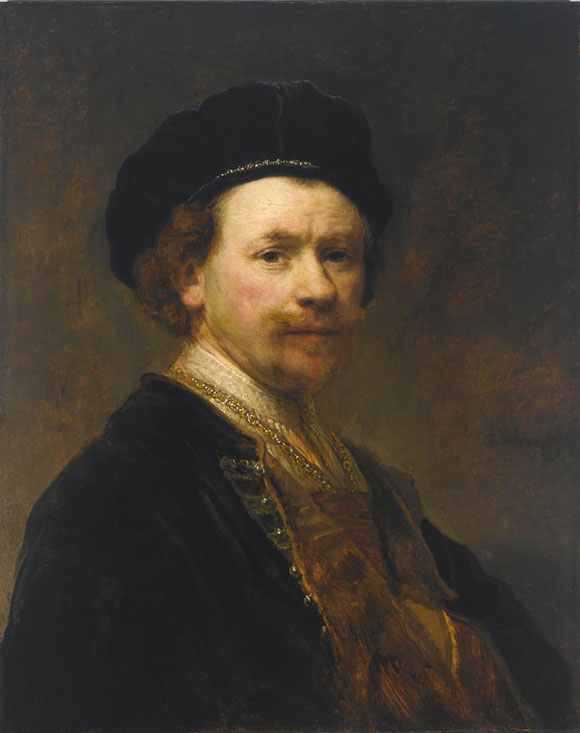 Rembrandt van Rijn (Dutch, 1606–1669), Self–Portrait, c. 1636–38, Oil on panel, The Norton Simon Foundation 
DATE:

TIME:

1:00 pm – 2:00 pm

SPEAKER:

Educator
Take a closer look at Rembrandt and his art by examining Self Portrait at the Age of 34, on loan from The National Gallery, alongside the Norton Simon's Self-Portrait from a few years earlier. Then put Rembrandt's art into context by exploring the work of his contemporaries.
EVENT DETAILS
Fee:

Free with admission.

Location:

Meets in Entrance Gallery
Please note that space is limited to 25 participants. Sign up at the Information Desk no later than 15 minutes prior to the tour.