The Sweetness of Life
The Sweetness of Life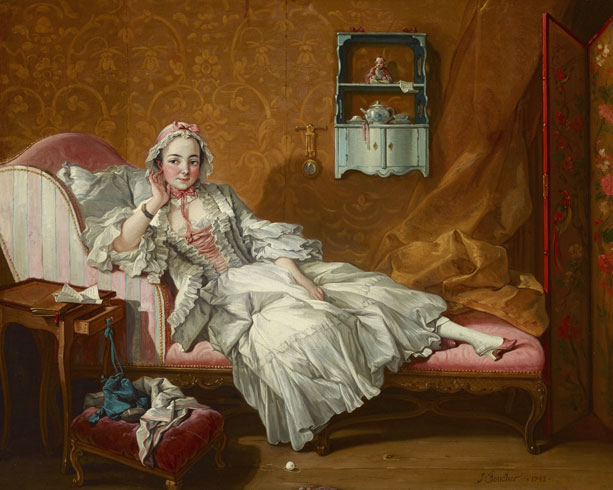 François Boucher (French, 1703–1770), A Lady on Her Day Bed, 1743, Oil on canvas, Purchased by The Frick Collection, 1937
DATE:

TIME:

1:00 pm – 2:00 pm

SPEAKER:

Educator
Explore three remarkable 18th-century French genre paintings from The Frick Collection alongside other works in the collection.
EVENT DETAILS
Fee:

Free with admission.


Location:

Meets in Entrance Gallery
Please note that space is limited to 25 participants. Sign up at the Information Desk no later than 15 minutes prior to the tour.
Related Events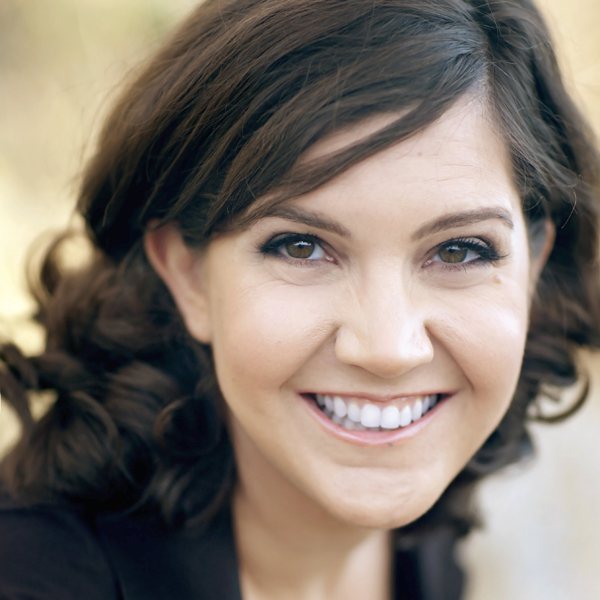 Lectures:
Fashion historian Kimberly Chrisman-Campbell examines how the sumptuous fashions of the mid-18th century inform our interpretations of three exquisite French paintings on loan to the Norton Simon from The Frick Collection. MORE INFO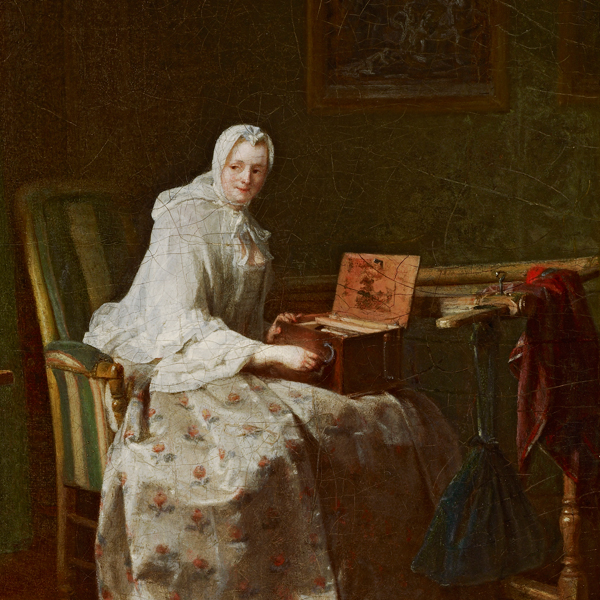 Tours & Talks:
Explore 18th-century French art, from the resplendent Rococo art of François Boucher to the more somber work of Jean-Baptiste Siméon Chardin and, finally, one of Marie Antoinette's favorite painters, Élisabeth Louise Vigée Le Brun, including three paintings on loan from The Frick Collection. MORE INFO