Exploring Space
Exploring Space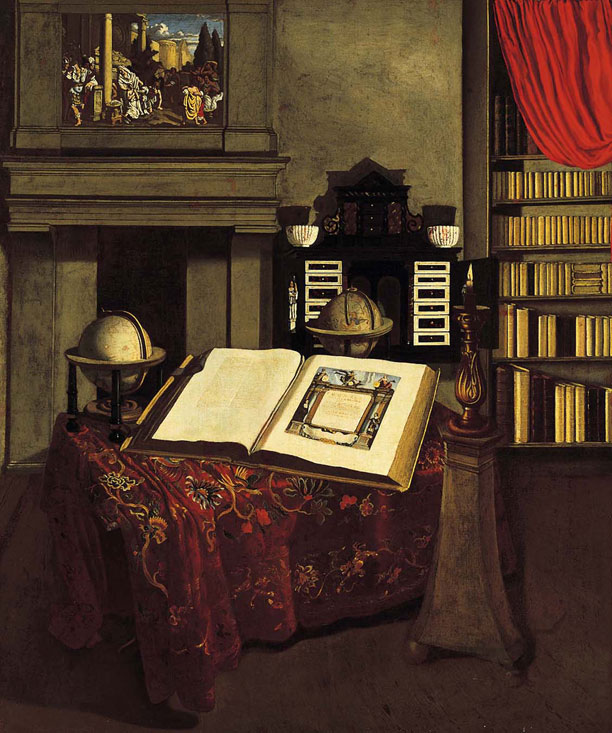 Jan van der Heyden (Dutch, 1637–1712), Library Interior with Still Life, 1711–12, oil on canvas, The Norton Simon Foundation
DATE:

TIME:

3:45 pm – 4:45 pm

SPEAKER:

Mariko Tu
View Jan van der Heyden's Library Interior with Still Life and discuss what the objects might tell us about the person to whom this space belongs, and what it might feel like to be in it. Then create a 3-D model of a space designed by and for you.
EVENT DETAILS
Fee:

This one-hour program for middle school students (ages 11–14) is free.

Location:

Meets in Entrance Gallery
Space is limited to 15 participants and advanced registration is required.