Tempera Experiments
Tempera Experiments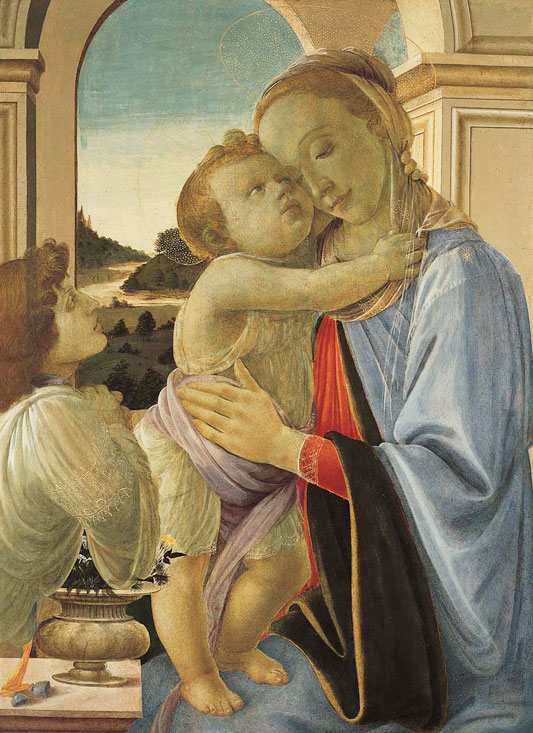 (Sandro Filipepi) Botticelli (Italian, c.1444–1510), Madonna and Child with Adoring Angel, 1458–1478, Tempera on panel, 35 x 26-3/4 in. (88.9 x 68 cm), Norton Simon Art Foundation
DATE:

TIME:

3:45 pm – 4:45 pm

SPEAKER:

Mariko Tu
Examine Sandro Botticelli's Madonna and Child with Adoring Angel and learn about his painting process. Experiment with making your own tempera paint using earth pigments and egg yolk, and then paint with it.
Sorry, this program is full.
EVENT DETAILS
Fee:

This one-hour program for middle school students (ages 11–14) is free.

Location:

Meets in Entrance Gallery
Space is limited to 15 participants and advanced registration is required.