Titian's "Lady in White" in Context
Titian's "Lady in White" in Context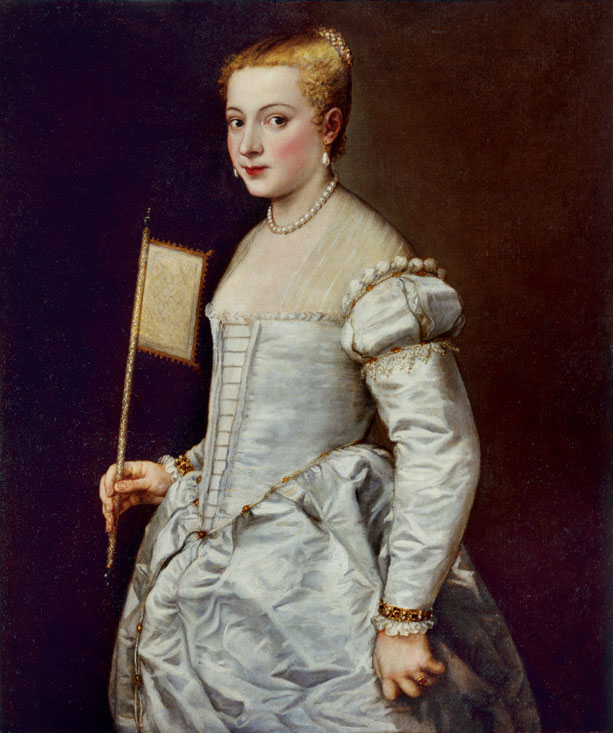 Titian (Tiziano Vecellio, Italian, c. 1488/90–1576), Portrait of a Lady in White, c. 1561, Oil on canvas, Gemäldegalerie Alte Meister, Staatliche Kunstsammlungen Dresden, Photo: Elke Estel/ Hans-Peter Klut
DATE:

TIME:

1:00 pm – 2:00 pm

SPEAKER:

Educator
Look at Titian's Lady in White, c. 1561, on loan from the Gemäldegalerie Alte Meister, Dresden, in the context of other Renaissance portraits, both male and female.
EVENT DETAILS
Fee:

Free with admission.


Location:

Meets in Entrance Gallery
Please note that space is limited to 25 participants. Sign up at the Information Desk no later than 15 minutes prior to the tour.
Related Events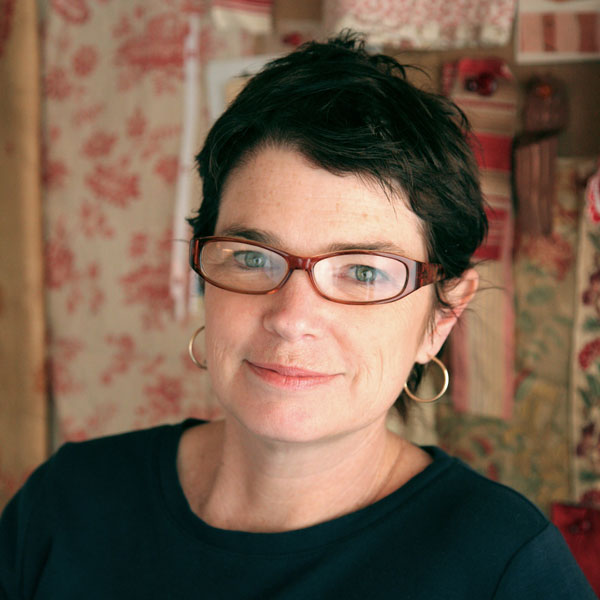 Tours & Talks:
Enjoy an evening in conversation with designer and author Kaari Meng as she tours three remarkable French genre paintings on view in The Sweetness of Life: Three 18th-Century Paintings from The Frick Collection and highlights the fashion and textiles of the time. MORE INFO