Woven Tales of Helen and Dido
Woven Tales of Helen and Dido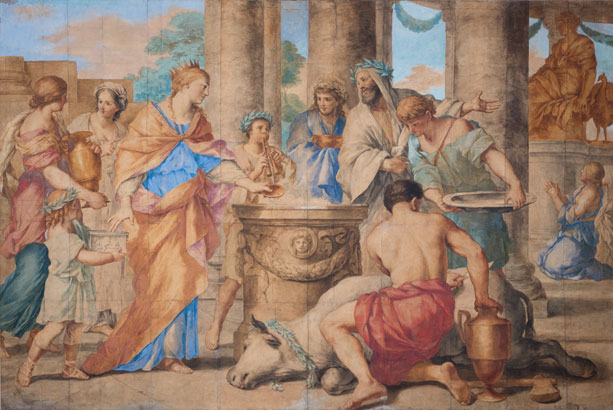 Giovanni Francesco Romanelli (Italian, 1610–1662), Dido's Sacrifice to Juno, c. 1630–35, Gouache and black chalk on paper, laid down on linen, Norton Simon Art Foundation.
DATE:

TIME:

1:00 pm – 2:00 pm

SPEAKER:

Educator
Explore Renaissance and Baroque tapestries and paintings featuring two legendary Greek heroines in the exhibition Once Upon a Tapestry.
EVENT DETAILS
Fee:

Free with admission.


Location:

Meets in Entrance Gallery
Please note that space is limited to 25 participants. Sign up at the Information Desk no later than 15 minutes prior to the tour.
Related Events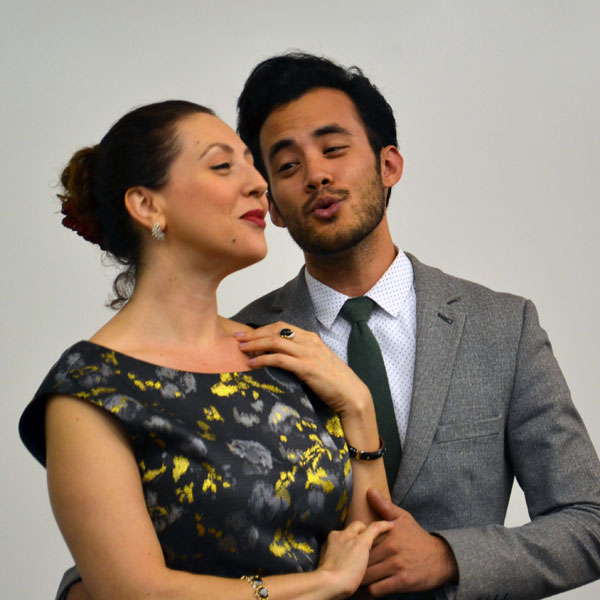 Performances:
Like the misshapen pearls, or barroco, which provided a descriptive name for so much of the art and architecture of the 17th and 18th centuries, baroque music is lustrous, complex and glittering. Join LA Opera artists Jamie Chamberlin (soprano), Melissa Treinkman (mezzo-soprano), Nathan Granner (tenor), and pianist Tali Tadmor for a musical salon exploring the baroque operatic repertoire. Highlights include extensive selections from Dido and Aeneas by Henry Purcell. MORE INFO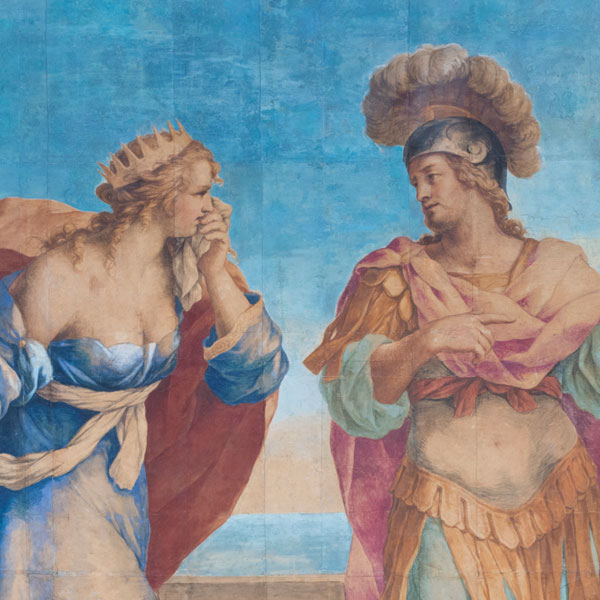 Tours & Talks:
Explore Renaissance and Baroque tapestries and paintings featuring the stories of two legendary Greek heroines in the special exhibition Once Upon a Tapestry: Woven Tales of Helen and Dido. MORE INFO