Fate and the Heroine: Dido, Queen of Carthage
Fate and the Heroine: Dido, Queen of Carthage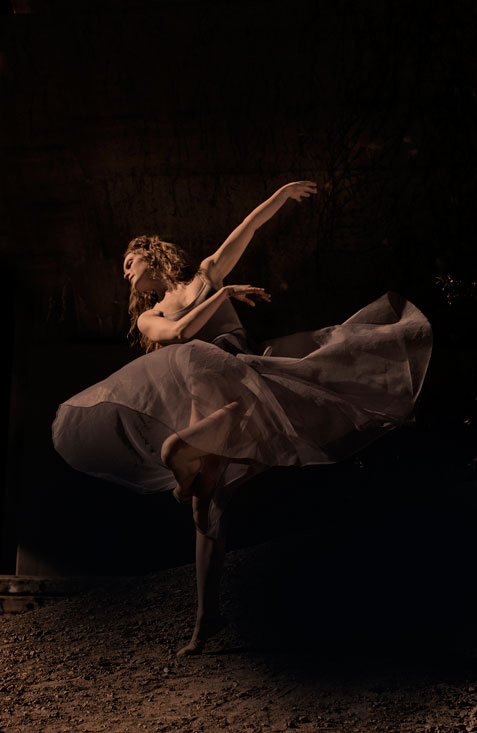 Nancy Evans Dance Theatre, photo by Shana Skelton.
DATE:

TIME:

6:00 pm – 7:00 pm

Performers:

Nancy Evans Dance Theatre
Nancy Evans Dance Theatre explores through dance, music, art and text the tragic love story between Dido, Queen of Carthage, and Prince Aeneas of Troy from Virgil's epic poem the Aeneid. Branching off from Virgil's tale, this powerful performance tells the tale of Dido from her perspective. Following the performance, audience members enjoy a question-and-answer period with the choreographer and dancers.
EVENT DETAILS
Fee:

Free with admission

Location:

Theater
Stickers for ensured seating are distributed in the Main Entrance gallery starting at 5:00 p.m. Members enjoy early seating between 5:30 and 5:45 p.m.; general admission seating begins at 5:45 p.m.
Related Events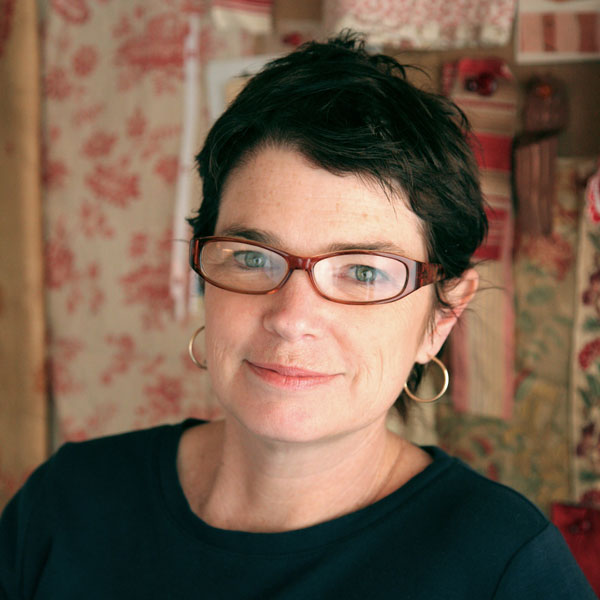 Tours & Talks:
Enjoy an evening in conversation with designer and author Kaari Meng as she tours three remarkable French genre paintings on view in The Sweetness of Life: Three 18th-Century Paintings from The Frick Collection and highlights the fashion and textiles of the time. MORE INFO