A Night in Focus: Titian, Tapestries and the Italian Renaissance
A Night in Focus: Titian, Tapestries and the Italian Renaissance
Join us for a lively evening program focused on the loan of Titian's Lady in White and the exhibition Once Upon a Tapestry: Woven Tales of Helen and Dido. Throughout the evening, enjoy live music in the galleries, a weaving demonstration by tapestry weaver Yadin Larochette, art-making activities for visitors of all ages, Italian-themed food and wine for sale in the café and more.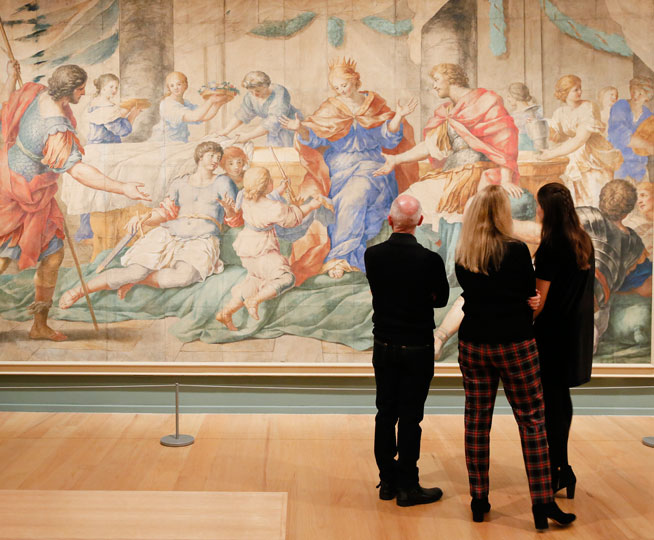 Art-Making: Artful Weaving
Explore the art of weaving using cardboard looms and colorful yarn.
Art-Making: Flag Fans
Create your own flag fan inspired by the one in Titian's Lady in White.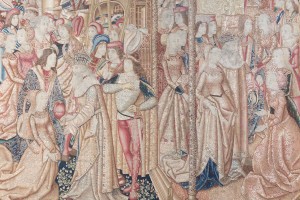 Art-Making: Costume Coloring Sheet
Color in a scene from the 16th century tapestry, Arrival of Paris and Helen at the Court of Priam, King of Troy and add your own details to the elaborate dresses and hats.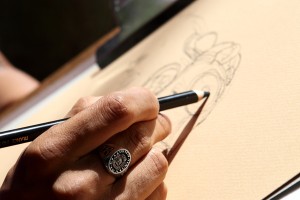 Art-Making: Drop-in Drawing
Pick up a clipboard, paper and pencil and enjoy drawing in the Renaissance gallery.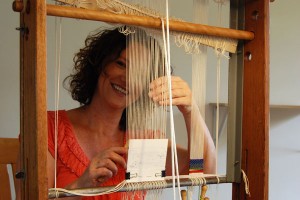 Weaving Demonstration
Observe fifth generation tapestry weaver Yadin Larochette demonstrate traditional weaving techniques using a portable loom in the special exhibition galleries.
Personalized Poems
The story of Dido & Aeneas has inspired not only visual artists, but also poets. Be the inspiration of your own poem with a personalized poem created and typed up by Jacqueline Suskin.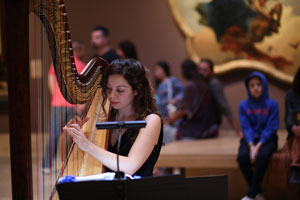 Live Music
The galleries come to life with pop-up harp and cello performances inspired by the sounds of the Italian Renaissance and more!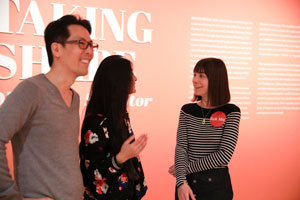 Q & A
Interact with museum staff and learn about Titian, tapestries and the Italian Renaissance.