Garden Party
Garden Party
Saturday, June 29, 5:00–7:30 p.m.
Celebrate the start of summer with the Museum's annual garden party. Spend an evening exploring the sights and sounds of the Sculpture Garden, inspired by Monet's Giverny. Enjoy live music in the Garden Café, pick up drawing supplies and sketch en plein air or participate in a variety of art-making activities for all ages.
---
Free with Museum admission.
Museum Cafe: Refreshments available for purchase at the Museum Cafe. No outside food or drink permitted.
Parking: Limited complimentary parking is available at the Museum. Additional parking is available from 4:30–8:00 p.m. at the Elks Lodge parking lot located across the street from the Museum.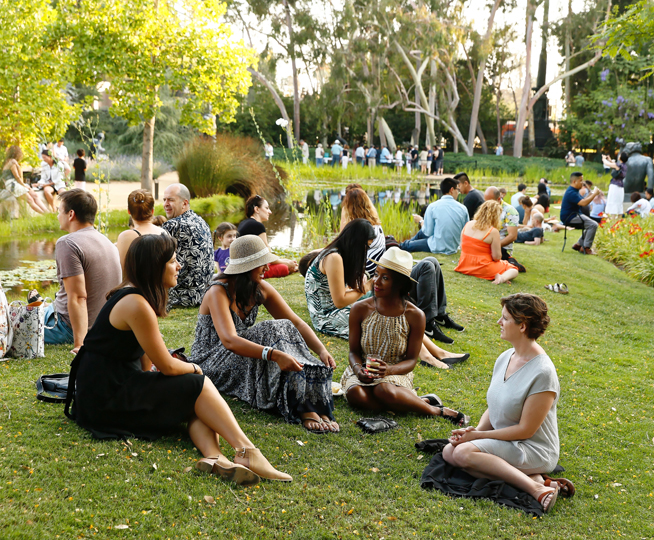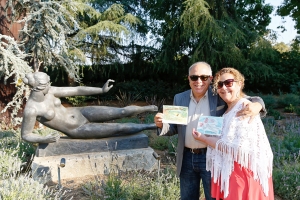 Watercolor Sketches
5:00-6:15 p.m.
Draw your impression of the Garden using watercolor pencils and then transform your drawing into a painting with water brushes.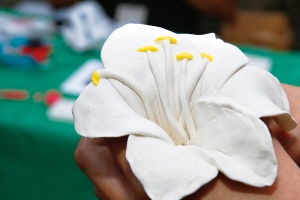 Garden Sculptures
6:30–7:30 p.m.
Explore the forms found in sculptures in the Garden and create your own sculpture using model magic.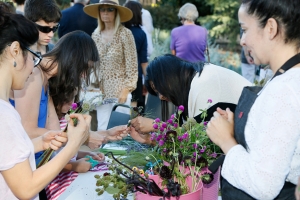 Flower Crowns and Boutonnières
5:00–7:30 p.m.
Create a flower crown or boutonnière inspired by the plants and flowers in the Garden.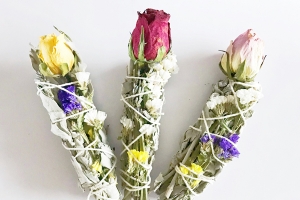 Sage Bundles and Bouquets
5:00–7:30 p.m.
Gather dried sage to create mini bundles for the home or make a small bouquet of flowers inspired by the Garden.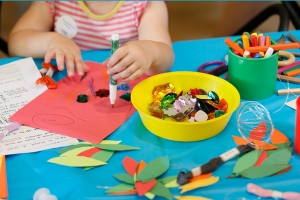 Botanical Carryalls
5:00–7:30 p.m.
Decorate a paper gift bag to hold all of your artistic creations from the Garden Party. Personalize your carryall using botanical rubbings of motifs from the Garden.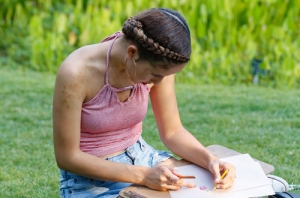 Plein Air Sketching
5:00–7:30 p.m.
Grab a pencil, paper and board and venture out into the great outdoors of the Sculpture Garden to sketch what inspires you.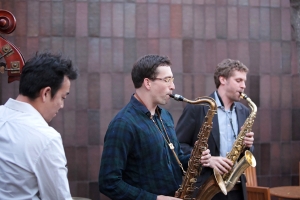 Live Music
Enjoy live music and a special summer food & drink menu for purchase in the Garden Cafe.