Museum from Home
Museum from Home
Welcome to the Norton Simon Museum from Home. Here, we have assembled many of our online resources, from collection videos, to art-making activities, to educational resources and more, so that you can continue to experience the Museum while we are temporarily closed.
We have also created several new features, such as: Meditative Moments, a collection of short mindfulness exercises designed to encourage thoughtful contemplation of the Museum's remarkable artworks; Impressions, featuring essays on the care and interpretation of the collection; and Dispatches from the Conservation Studio, highlighting the varied projects led by the Museum's conservator.
We are continually adding to our Museum from Home, so check back here regularly, or stay in touch: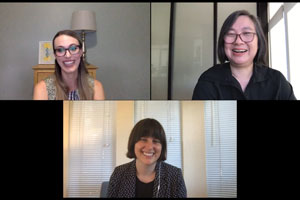 Lectures & Videos
Watch lectures, podcasts and videos to learn more about the Museum's collections, exhibitions and the history of the institution.
Watch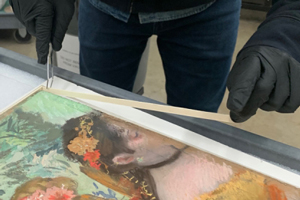 Impressions
Read fascinating stories behind the Norton Simon collections from staff, specialists and more.
READ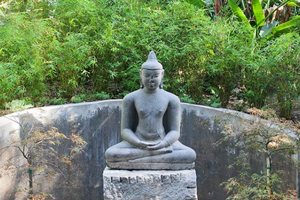 Meditative Moments
Find a moment of peace and calm with these easy-to-follow at-home mindfulness and meditation exercises.
Meditate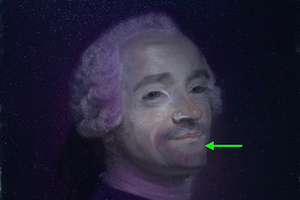 Dispatches from the Conservation Studio
Learn more about the fascinating conservation and preservation work at the Museum in a series of short essays by Conservator John Griswold.
READ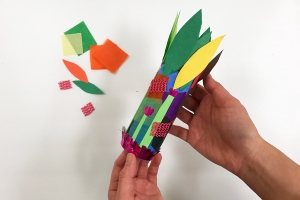 Art-Making Activities
Enjoy a variety of art-making activities inspired by the Museum's collection to engage children at home.
Make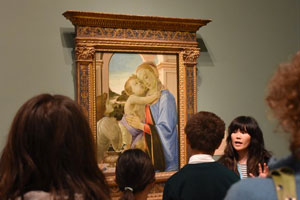 Distance Learning
Find a variety of resources for teachers, which are designed to help support art engagement—whether in the classroom or virtually
Learn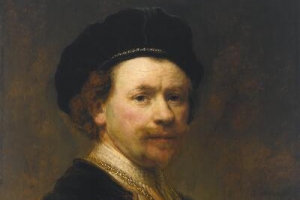 Artist In-Focus
"In Focus" provides online visitors with a closer look at some of the most important artists and areas in the Museum collection.
Explore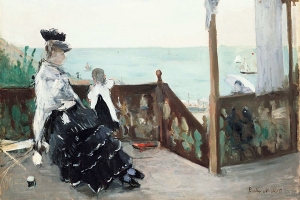 Search our Online Collection
Explore our collections online. Search by artist, keywords, date range and more.
Search
Stay Connected
Follow us on social media or sign up to receive our emails to learn more about our collection: