Educator Resources
Educator Resources
Curriculum Packets
The Museum offers curriculum packets designed for elementary, middle- and high-school teachers. These packets explore the content and context of artworks with suggested activities for interdisciplinary curriculum integration. Teachers are encouraged to familiarize students with the collections prior to their visit to the Museum. You can find additional information about art in the Collections section of the website.
AP Art History Resource
Professional Development for Teachers
Art Projects for Children
If your students are unfamiliar with visiting a museum, you may also want to view our image-based booklet on what to expect when visiting the Museum. There are lots of pictures and simple text to help young ones visualize the experience.

Multimedia
Audio tours, podcasts, brochures and videos enhance an onsite and online knowledge of the Museum's collections and the history of the institution. Visit our Multimedia page for more information.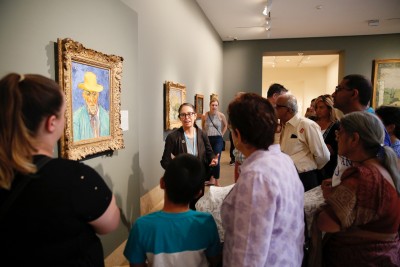 Guided Tour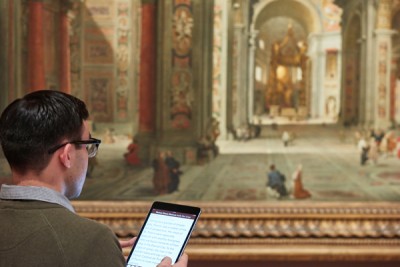 Multimedia