The Last Laugh (1924), NR
The Last Laugh (1924), NR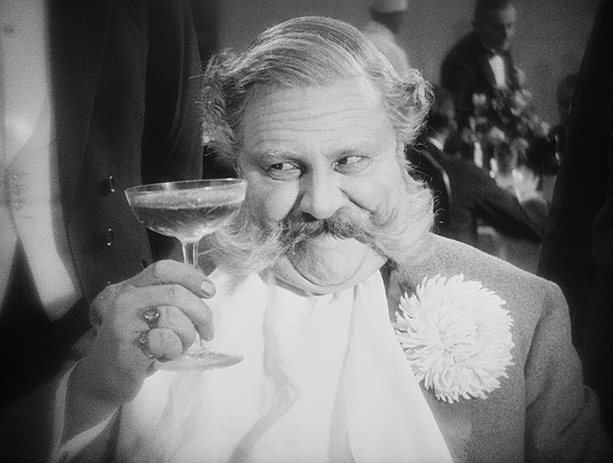 The Last Laugh, © Kino Lorber
DATE:

TIME:

4:30 pm – 6:00 pm

Director:

F.W. Murnau
One of the crowning achievements of the German Expressionist movement, Friedrich Wilhelm Murnau's The Last Laugh (Der letzte Mann) stars Emil Jannings as an aging doorman whose happiness crumbles when he is relieved of the duties and uniform that has for years been the foundation of his happiness and pride. Through Jannings's colossal performance, The Last Laugh becomes more than the plight of a single doorman, but a mournful dramatization of the frustration and anguish of the working class.

Silent with English intertitles.

Film begins with an introduction by filmmaker and educator Joe Petricca.
EVENT DETAILS
Fee:

Free with museum admission.

Details:

No reservations needed. Doors open 30 minutes prior to the screening.

Location:

Theater