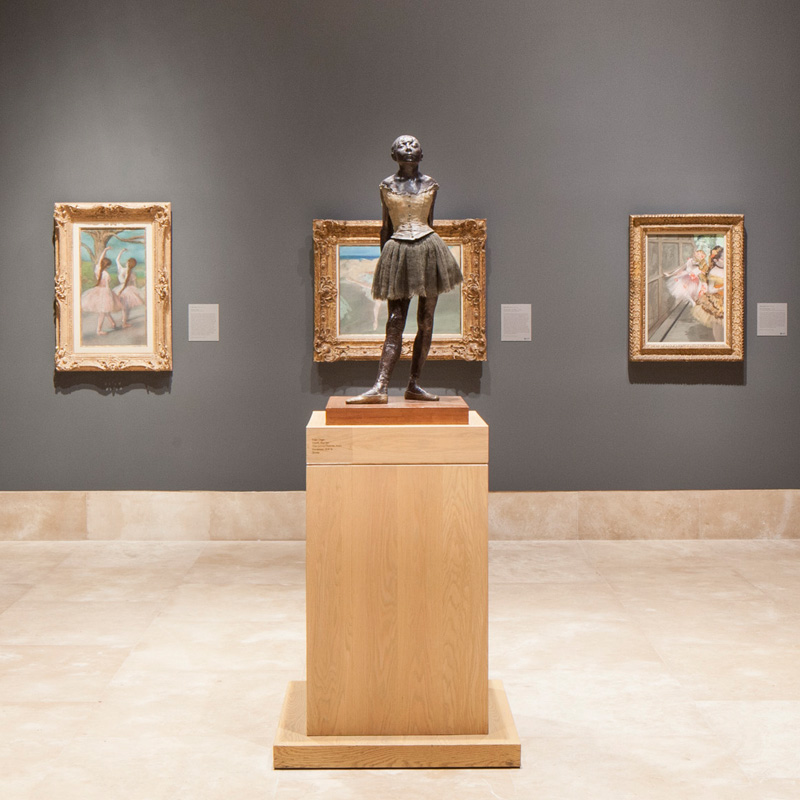 About the Collection
The Norton Simon Museum is home to one of the world's most remarkable private art collections ever assembled. Over a 30-year period, the industrialist Norton Simon (1907–1993) amassed an impressive group of European masterworks from the Renaissance to the 20th century, and a stellar collection of South and Southeast Asian art spanning 2,000 years. Modern works from Europe and the United States, acquired by the former Pasadena Art Museum, also occupy an important place in the Museum's holdings.
To date, about 40% of the entire collection of 12,000 objects is represented on this website. The "Provenance" link is available for the majority of paintings in the collection, and as research progresses for sculpture and works on paper, more information about the origins of artworks is continually being added. Selected artists, such as Rembrandt, Fragonard, Goya, Degas, Vuillard and Picasso, all of whom were collected serially and in large numbers by Norton Simon, are highlighted in our In Focus section.