Membership
Membership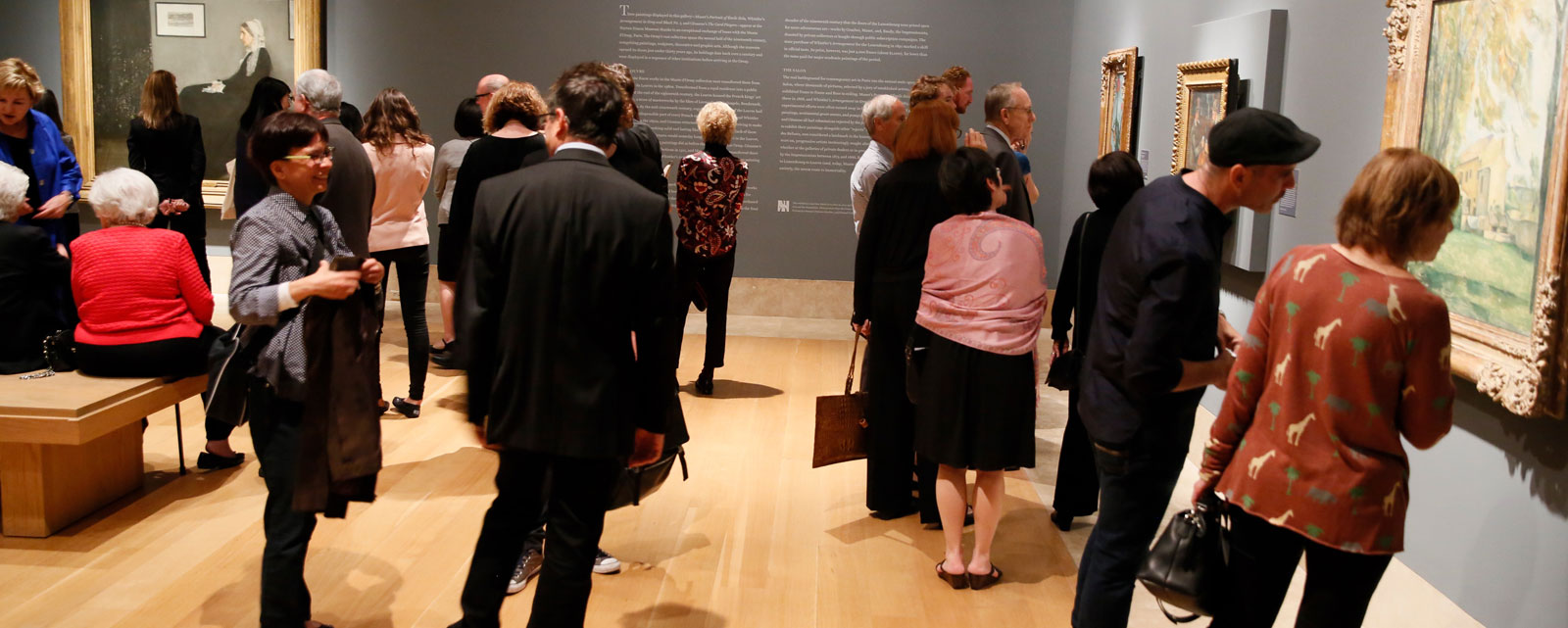 The Norton Simon Museum is known around the world as one of the most remarkable collections of art ever assembled.
With masterpieces by Botticelli, Cézanne, Degas, Monet, Picasso, Rembrandt, Renoir, Rubens and van Gogh, and a stunning collection of sculpture from India and Southeast Asia, the Museum is a gateway to learning about the world's rich artistic heritage. What's more, its special exhibitions and educational programming provide in-depth explorations of artistic movements and genres within its renowned permanent collection.
Join the Museum's membership program today to enjoy the best of these offerings and to take advantage of the many perks made available to members. In addition, know that your membership dues provide essential unrestricted support that helps fund the Museum's educational and outreach efforts, including subsidizing field trips and art-making workshops for Southern California's youngest residents.
Please click on the Membership Levels below to learn more about our recently updated membership benefits and tax deductibility.
Membership Levels


*Please note that gift memberships will be processed and sent within 2–4 days of the date of purchase. 
---
Membership Card and Guest Policy
All memberships include two personalized membership cards. If only one named cardholder is visiting the Museum or attending an event without the other, he or she is welcome to bring a guest. Additional guests pay general admission, or are permitted at the Contributing level and above.
---
Questions? Contact our membership department at (626) 844-6990 or email us via the contact page.
To join as a corporate member, please call (626) 844-6990 or contact us via the contact page.