Adults
Adults
The Museum offers a wide variety of resources for adult audiences who are interested in learning about the history or art and the Norton Simon collections. Gathered here you can find our collection of short videos exploring a single artwork, drawing lessons and guides, our series of art-centered meditations, and essays and posts from our curators, educators and conservator.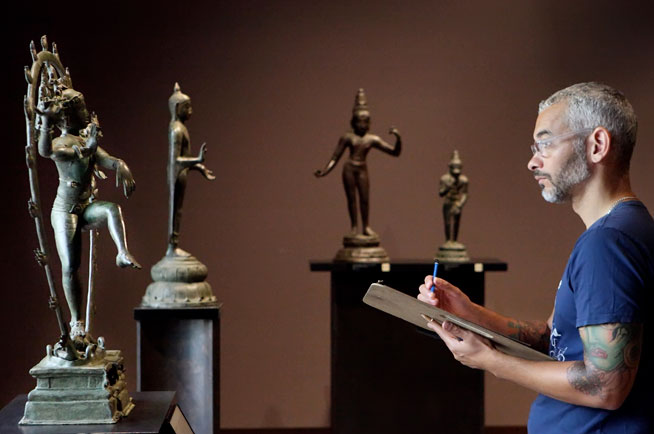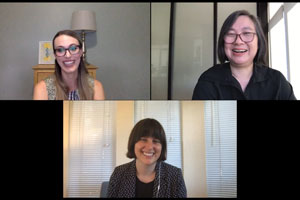 Watch & Listen
Watch lectures, podcasts and videos to learn more about the Museum's collections, exhibitions and the history of the institution.
Watch & Listen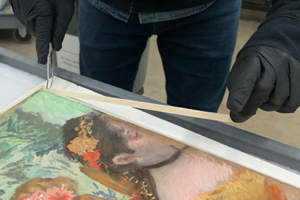 Impressions
Read fascinating stories behind the Norton Simon collections from staff, specialists and more.
READ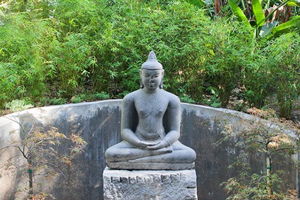 Meditative Moments
Find a moment of peace and calm with these easy-to-follow at-home mindfulness and meditation exercises.
Meditate
The Elements of Art: A Drawing Guide
Explore different elements of art and techniques of drawing as seen in the Norton Simon Museum's collection with artist and teacher Richard Houston.
Make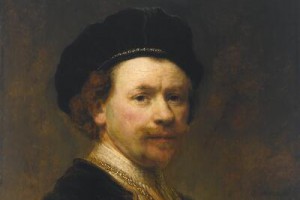 Artist In-Focus
"In Focus" provides online visitors with a closer look at some of the most important artists and areas in the Museum collection.
Explore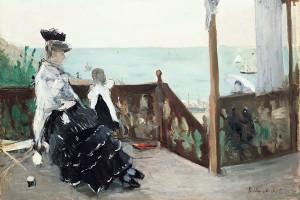 Search our Online Collection
Explore our collections online. Search by artist, keywords, date range and more.
Search