The Devil and Daniel Webster (1941), NR
The Devil and Daniel Webster (1941), NR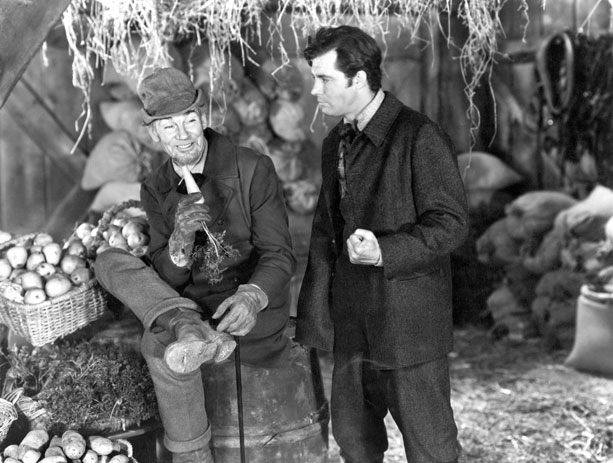 The Devil and Daniel Webster, RKO Radio Pictures Inc./Photofest, © RKO Radio Pictures Inc.
DATE:

TIME:

5:30 pm – 7:15 pm

Director:

William Dieterle
Jabez Stone (James Craig) is a hard-working farmer trying to make an honest living, but a streak of bad luck tempts him to do the unthinkable: bargain with the Devil himself. For seven years of good fortune, Stone promises "Mr. Scratch" (Walter Huston) his soul when the contract ends. When the troubled farmer begins to realize the error of his choice, he enlists the aid of the one man who might save him: the legendary orator and politician Daniel Webster (Edward Arnold).
EVENT DETAILS
Fee:

Free with admission

Location:

Theater
No reservations needed. Doors open 30 minutes prior to the screening.