Maven of Modernism: Experimental Water Media & Art Collecting Workshop
Maven of Modernism: Experimental Water Media & Art Collecting Workshop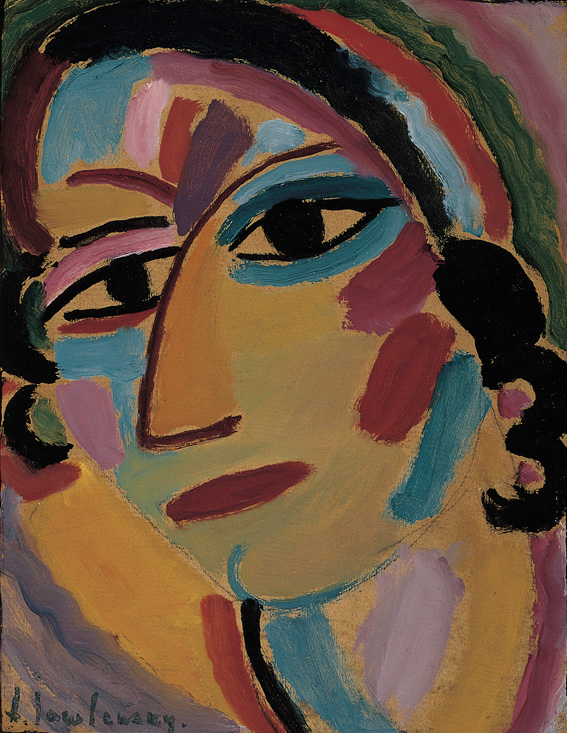 Alexei Jawlensky (Russian, 1864–1941), Mystical Head: Galka, 1917, Oil and pencil on tan textured cardboard,  Norton Simon Museum, The Blue Four Galka Scheyer Collection 
DATE:

TIME:

11:00 am – 2:00 pm

SPEAKER:

Samantha Fields
Join artist Samantha Fields for an introduction to the exhibition Maven of Modernism: Galka Scheyer in California. Learn about Galka Scheyer's passion for collecting work from artists, many of whom became her friends, and discuss select abstract works. After this discussion, experiment with techniques for abstraction using watercolor, gouache and water-soluble ink on paper, inspired by works from the exhibition. Create a series of small abstract works on paper that explore these techniques, and consider how to represent and interpret expressive subject matter. At the conclusion of the workshop, in the spirit of Scheyer and her love for collecting and for community, participate in an art exchange—trade works of art and leave the class with a small collection of your own.
EVENT DETAILS
Fee:

The fee of $35 ($28 for members) includes all materials and admission to the galleries on the day of the class.

Location:

Meets in Entrance Gallery
Advance registration is required. Please use the register button.