Flags of Refuge: Symbols of Sanctuary
Flags of Refuge: Symbols of Sanctuary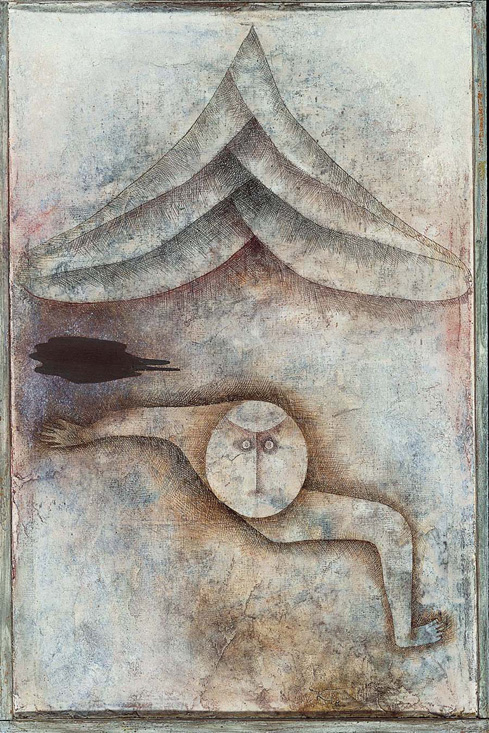 Paul Klee (Swiss, 1879–1940), Refuge, 1930, Oil, tempera and watercolor on plaster grounded gauze mounted on cardboard, Norton Simon Museum, The Blue Four Galka Scheyer Collection, © Norton Simon Museum 
DATE:

TIME:

1:30 pm – 4:00 pm

Teacher:

Elana Mann
Artist Elana Mann leads students in a flag-making workshop inspired by the ideas in Paul Klee's painting Refuge in the exhibition Maven of Modernism: Galka Scheyer in California. The flag design follows the prompt: What does refuge mean to you? Students learn about various flag-making techniques and about the ways in which flags have typically been used as symbols of national or ethnic identity. Each student crafts her or his own fabric flag promoting an individual vision of refuge.
EVENT DETAILS
Fee:

This two-day program is free and all materials are provided. Designed for students ages 13–18.


Location:

Meets in Entrance Gallery
Space is limited to 18 participants; advance registration is required. Please use the register button.