Man Hunt (1941)
Man Hunt (1941)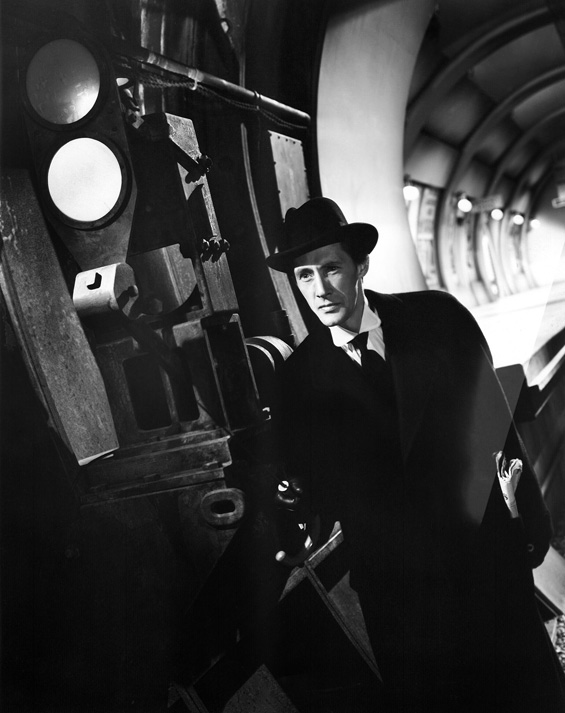 Man Hunt, 20th Century Fox/Photofest, © 20th Century Fox
DATE:

TIME:

5:15 pm – 7:15 pm

Director:

Fritz Lang
Renowned big-game hunter Captain Thorndike (Walter Pidgeon) is hunting in the Bavarian forest when he stumbles upon Adolf Hitler's vacation residence. Tempted by the idea of assassinating the dictator, he's apprehended and beaten before escaping and stowing away on a steamship back to England. Onboard, Thorndike has his identity stolen by the smooth-talking con man Mr. Jones (John Carradine). Both men soon discover that Gestapo agents are swarming London, looking for the would-be assassin.

Introduction by critic David Kipen at 5:15 p.m.

Presented in conjunction with the series, When L.A. Grew Up: Galka Scheyer's Hollywood on the Eve of World War.

EVENT DETAILS
Fee:

Free with admission

Details:

No reservations needed. Doors open 30 minutes prior to the screening.

Location:

Theater