Make Your Own Puzzle!
Make Your Own Puzzle!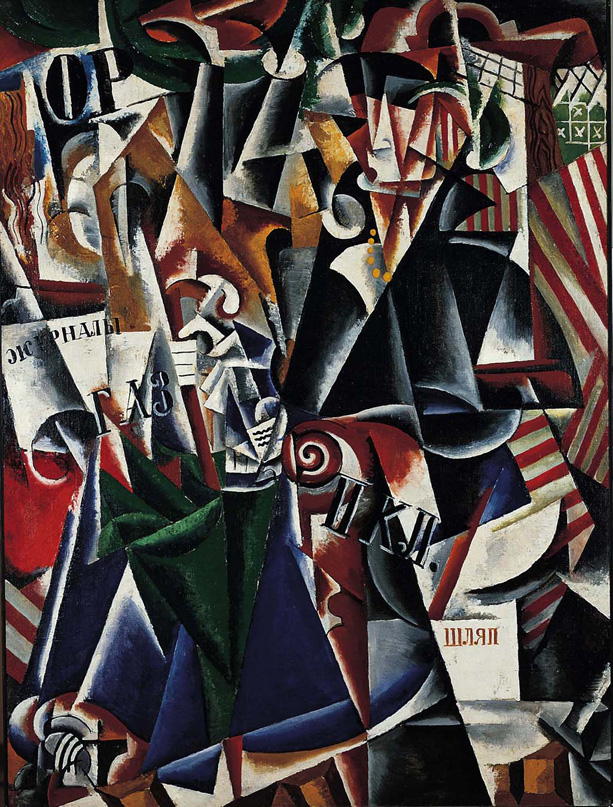 The Traveler, 1915, Liubov Popova (Russian, 1889-1924), oil on canvas, Norton Simon Art Foundation
DATE:

TIME:

6:30 pm – 7:30 pm

SPEAKER:

Educator
Look carefully at Liubov Popova's The Traveler and discuss how she pieced together fragments of color, shapes and letters to give us clues about her subject. With this idea in mind, design your own chipboard puzzle using crayons, color sticks and color pencils. Take apart your puzzle and have fun piecing it back together.

EVENT DETAILS
Fee:

Free with admission. This activity is designed for families with children ages 6–10.

Location:

Meets in Entrance Gallery
Please note that space is limited to 25 participants; sign up at the Information Desk.