Ikebana
Ikebana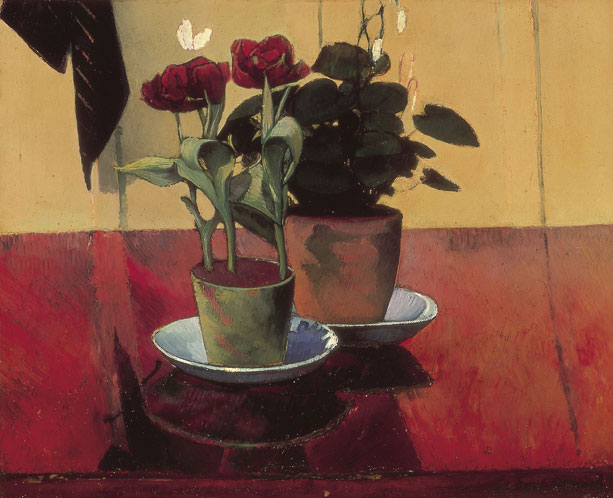 Émile Bernard (French, 1868–1941), Still Life with Flowers, 1887, Oil on canvas, Norton Simon Art Foundation, Gift of Jennifer Jones Simon, © 2018 Artists Rights Society (ARS), New York / ADAGP, Paris Reproduction, including downloading of ARS works is prohibited by copyright laws and international conventions without the express written permission of Artists Rights Society (ARS), New York 
DATE:

TIME:

3:45 pm – 4:45 pm

SPEAKER:

Mariko Tu
Examine Émile Bernard's Still Life with Flowers and make a real flower arrangement, experimenting with the idea that less is more. Discover how beauty can be enhanced with an absence of material.
EVENT DETAILS
Fee:

This one-hour program for middle school students (ages 11–14) is free.

Location:

Meets in Entrance Gallery
Space is limited to 15 participants and advanced registration is required.