Madadayo (1993), NR
Madadayo (1993), NR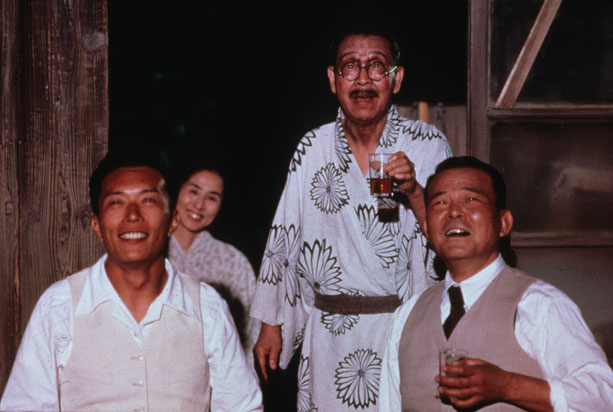 Image still from Madadayo. Image © Janus Films.
DATE:

TIME:

5:30 pm – 7:45 pm

Director:

Akira Kurosawa
In 1943, as the tide of war shifts against Japan, Professor Hyakken Uchida (Tatsuo Matsumura) leaves his teaching position to begin his career as a writer. With the warm wishes of his students, he sets out to start anew. His former students decide to visit the professor to thank him for all the good he has done as their dutiful teacher. Madadayo is composed of distinct episodes based on Uchida's writings that illustrate the affection and loyalty felt between him and his students.
EVENT DETAILS
Fee:

Free with admission

Location:

Theater
No reservations needed. Doors open 30 minutes prior to the screening.