Picture Perfect
Picture Perfect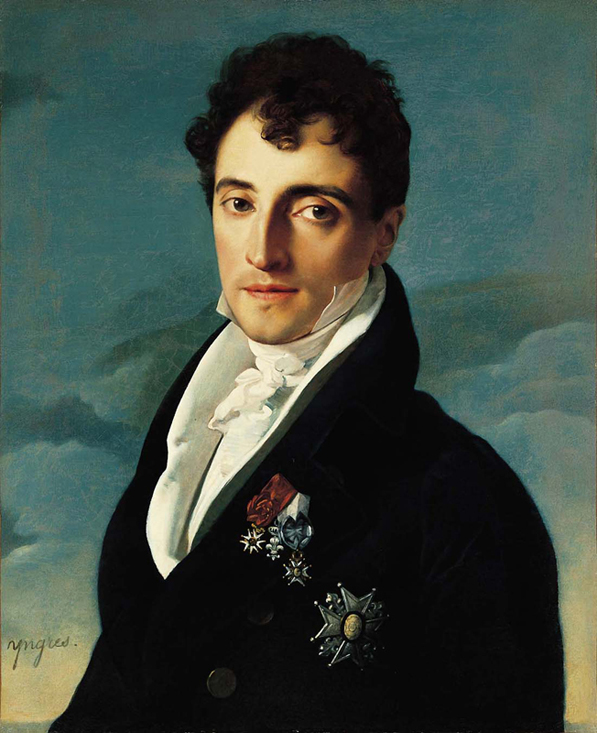 Jean-Auguste-Dominique Ingres (French, 1780–1867), Baron Joseph-Pierre Vialetès de Mortarieu, 1805–1806, Oil on canvas, The Norton Simon Foundation 
DATE:

TIME:

1:30 pm – 2:30 pm

SPEAKER:

Educator
Explore portrait paintings from the 17th to 19th centuries, and at the end of your tour, go home with a photo of you and a loved one to keep as a memory of your time together at the Museum.
EVENT DETAILS
Fee:

Free with admission. Recommended for families with children ages 7–11.

Location:

Meets in Entrance Gallery
Please note that space is limited; sign up at the Information Desk no later than 15 minutes prior to the tour.