The Browning Version (1951), NR
The Browning Version (1951), NR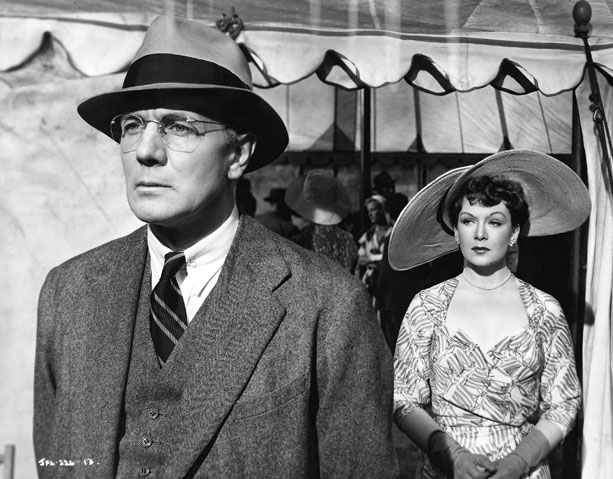 Photo still from The Browning Version. Photo courtesy of Universal Pictures/Photofest © Universal Pictures.
DATE:

TIME:

5:30 pm – 7:00 pm

SPEAKER:

Anthony Asquith
Andrew Crocker-Harris (Michael Redgrave) is an embittered, middle-aged schoolmaster who begins to feel that his life has been a failure. Diminished by poor health, a crumbling marriage and the derision of his pupils, the once-brilliant scholar is compelled to reexamine his life when a young student offers an unexpected gesture of kindness. A heartbreaking story of remorse and atonement, The Browning Version is a classic of British realism.
EVENT DETAILS
Fee:

Free with admission

Location:

Theater
No reservations needed. Doors open 30 minutes prior to the screening.