Craft Traditions in Nineteenth-Century India
Craft Traditions in Nineteenth-Century India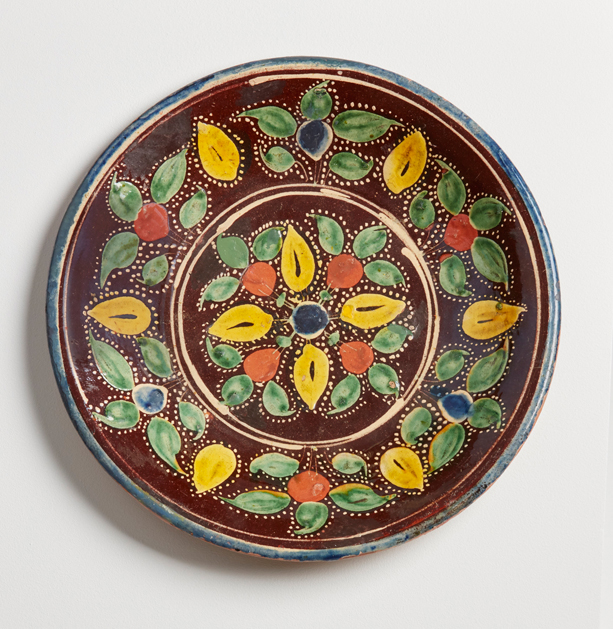 India: Maharashtra, Bombay School, Plate, c. 1890, Glazed ceramic with pigment, Norton Simon Museum, Gift of Pratap and Chitra Pal
DATE:

TIME:

1:00 pm – 2:00 pm

SPEAKER:

Educator
During the 19th century, art schools opened in India with the aim of training new generations of craftsmen to preserve traditional forms of craft while revitalizing them to appeal to the tastes of new customers in India and abroad. Explore the products of these schools in the exhibition In Search of New Markets: Craft Traditions in Nineteenth-Century India.
EVENT DETAILS
Fee:

Free with admission.

Location:

Meets in Entrance Gallery
Please note that space is limited to 15 participants. Sign up at the Information Desk no later than 15 minutes prior to the tour.