Small Lines, Big Colors: The Brushstrokes of Vincent van Gogh
Small Lines, Big Colors: The Brushstrokes of Vincent van Gogh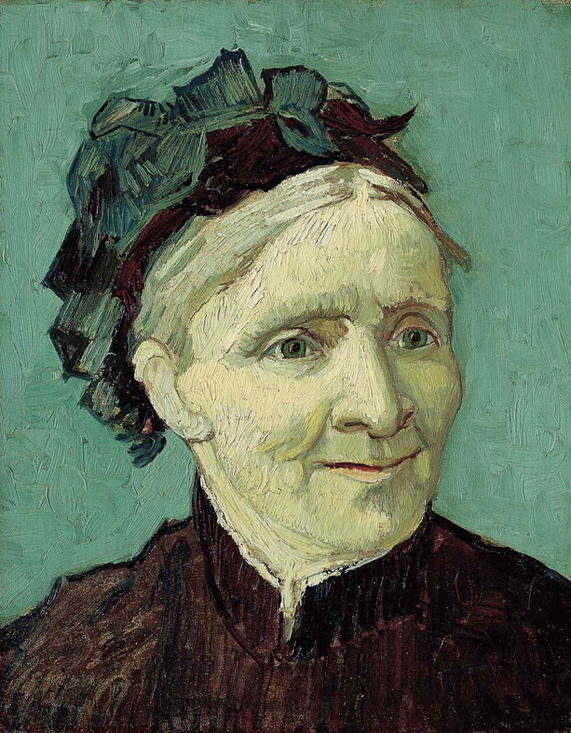 Vincent van Gogh (Dutch, 1853–1890), Portrait of the Artist's Mother, 1888, Oil on canvas, Norton Simon Art Foundation, © Norton Simon Art Foundation 
DATE:

TIME:

12:30 pm – 2:30 pm

SPEAKER:

Michelle Antonisse
Join artist Michelle Antonisse for a workshop exploring color, line and composition. Study the way in which Van Gogh used short, saturated lines of color to create his compositions Portrait of a Peasant, Head of a Peasant Woman in a White Bonnet and The Mulberry Tree. Discover how these elements reflect representation, mood and the artist's process. After examining Van Gogh's use of color and line, create a composition using colorful embroidery floss.
EVENT DETAILS
Fee:

The course is free for children and free with admission for adults. Space is limited to 18 participants. All materials are provided.

Location:

Meets in Entrance Gallery
Advance registration is required. Please use the register button.