Flight into Egypt
Flight into Egypt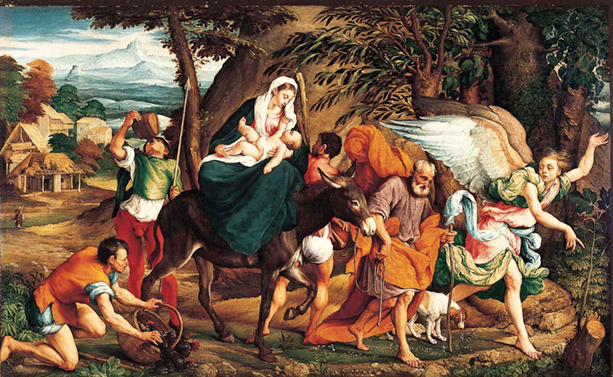 Jacopo Bassano (Italian, 1510–1592), The Flight into Egypt, c. 1544–45, Oil on canvas, Norton Simon Art Foundation 
DATE:

TIME:

1:30 pm – 2:30 pm

SPEAKER:

Carol Togneri
Join Chief Curator Carol Togneri for a closer look at Jacopo Bassano's Flight into Egypt.
EVENT DETAILS
Fee:

The program is free with admission and limited to 20 participants.

Location:

Meets in Entrance Gallery
Please sign up at the Information Desk no later than 15 minutes prior to each session.