Animal Safari
Animal Safari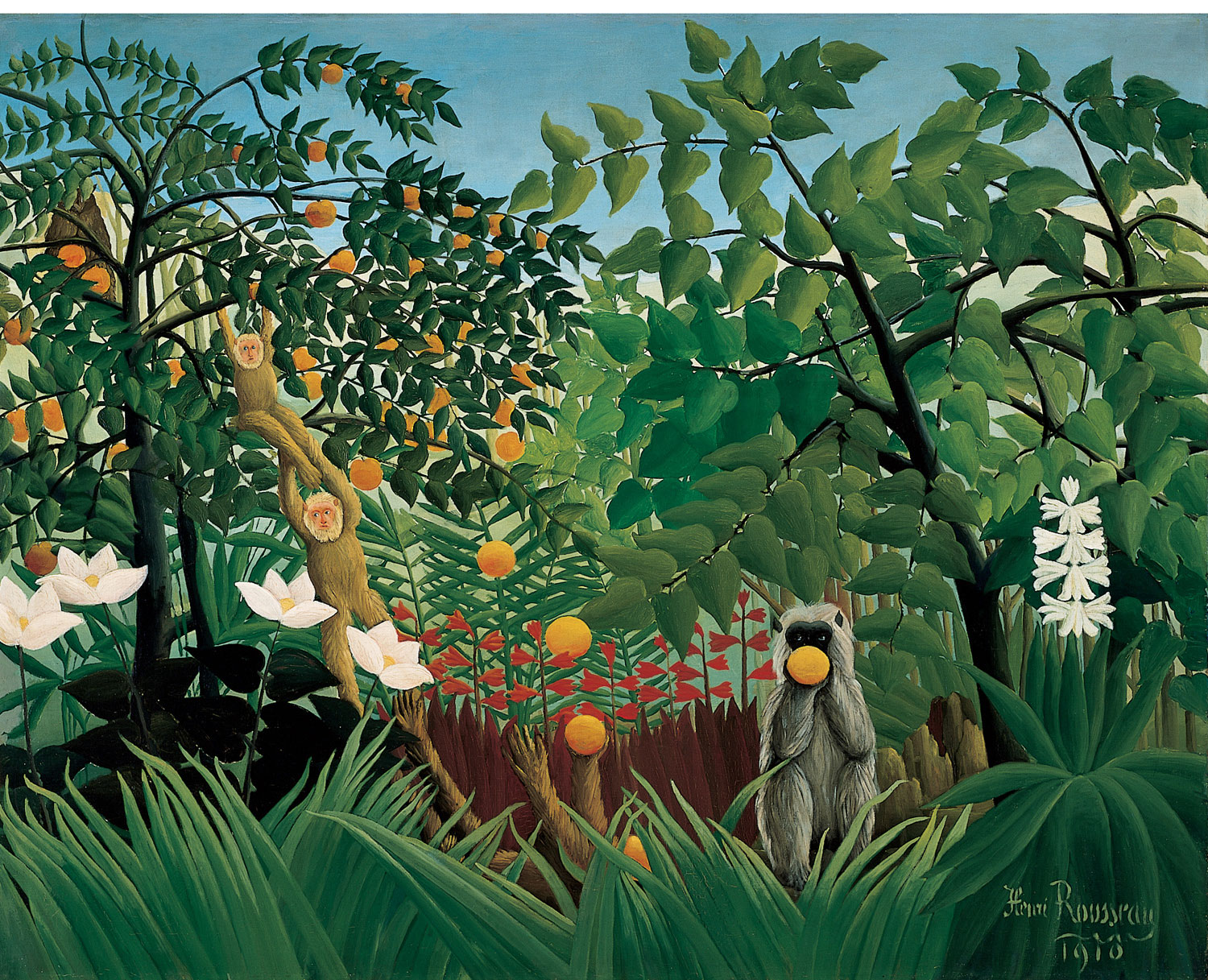 Henri Rousseau (French, 1844–1910), Exotic Landscape, 1910, oil on canvas, The Norton Simon Foundation
DATE:

TIME:

1:30 pm – 2:30 pm

Educator:

Educator
NEW! Join a Museum Educator on an interactive tour of the Norton Simon's collections.

Travel through time and explore various artworks through activities like writing, movement and sketching. What if you were one of the monkeys from Henri Rousseau's Exotic Landscape, or one of Degas's horses? What would you do? Where would you go? Travel through the Museum, meet friends along the way and make a sketch of your favorite animal.
EVENT DETAILS
Fee:

Free with admission. Recommended for families with children ages 7-11.

Location:

Meets in Entrance Gallery
Please note that space is limited; sign up at the Information Desk.