Post-Impressionism: From Cézanne to Gauguin
Post-Impressionism: From Cézanne to Gauguin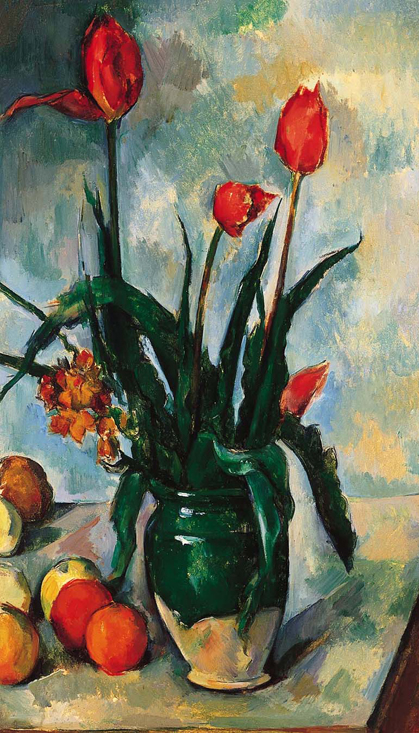 Paul Cézanne (French, 1839–1906), Tulips in a Vase, 1888–1890, Oil on paper, mounted on board, Norton Simon Art Foundation, Gift of Mr. Norton Simon
DATE:

TIME:

1:00 pm – 2:00 pm

SPEAKER:

Educator
Explore the many ways in which the Impressionists' contemporaries and successors were influenced by and built upon Impressionism.
EVENT DETAILS
Fee:

Free with admission.

Location:

Meets in Entrance Gallery
Please note that space is limited to 25 participants. Sign up at the Information Desk no later than 15 minutes prior to the tour.