Casque d'Or (1952), NR
Casque d'Or (1952), NR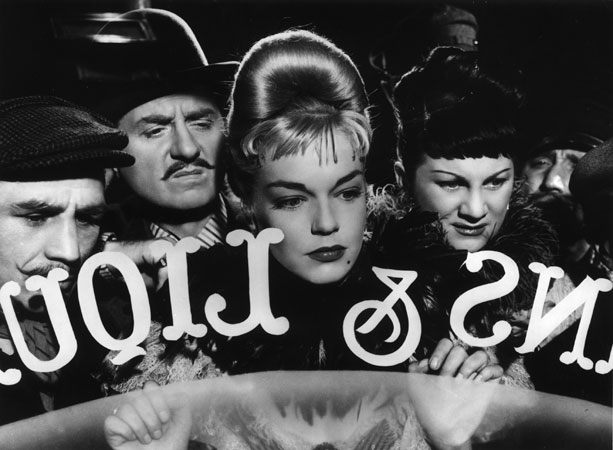 Casque d'Or, © Janus Films
DATE:

TIME:

5:30 pm – 7:00 pm

Director:

Jacques Becker
Jacques Becker lovingly evokes the belle époque Parisian demimonde in this classic tale of doomed romance. When gangster moll Marie (Simone Signoret) falls for reformed criminal Manda (Serge Reggiani), their passion incites an underworld rivalry that leads inexorably to treachery and tragedy. With poignant, nuanced performances and sensuous black-and-white photography, Casque d'Or is Becker at the height of his cinematic powers—a romantic masterpiece.

In French, with English subtitles.
EVENT DETAILS
Fee:

Free with admission

Location:

Theater
No reservations needed. Doors open 30 minutes prior to the screening.