Le Plaisir (1955), NR
Le Plaisir (1955), NR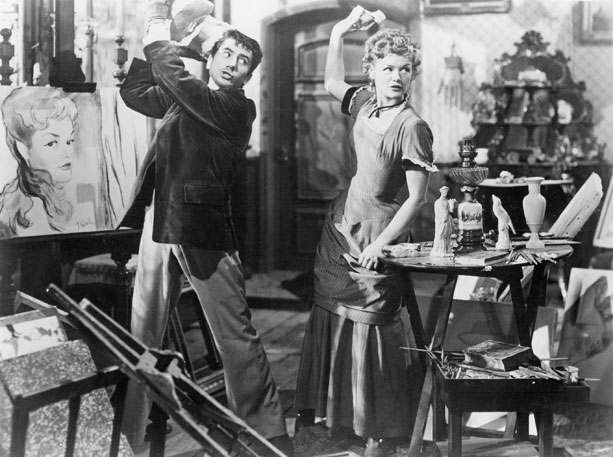 Le Plaisir, Teledis/Photofest © Teledis
DATE:

TIME:

5:30 pm – 7:10 pm

Director:

Max Ophüls
Roving with his dazzlingly mobile camera around the decadent ballrooms, bucolic countryside retreats, urban bordellos and painter's studios of late 19th-century French life, Max Ophüls brings his astonishing visual dexterity and storytelling bravura to this triptych of tales by Guy de Maupassant about the limits of spiritual and physical pleasure. Featuring a stunning cast of French stars (including Danielle Darrieux, Jean Gabin and Simone Simon), Le Plaisir pinpoints the cruel ironies and happy compromises of life with a charming and sophisticated breeziness.

In French, with English subtitles.
EVENT DETAILS
Fee:

Free with admission

Location:

Theater
No reservations needed. Doors open 30 minutes prior to the screening.