Casablanca (1942), PG
Casablanca (1942), PG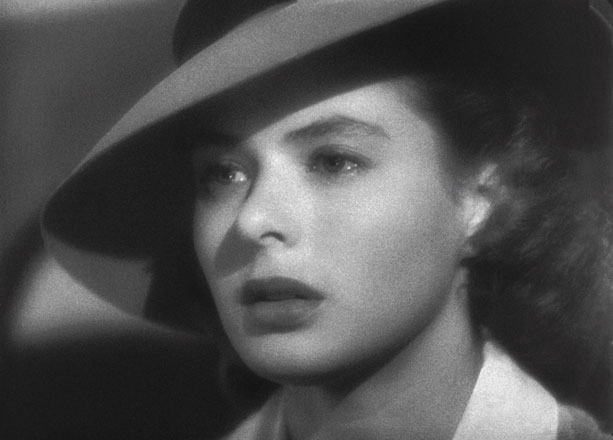 Casablanca, Warner Bros./Photofest, © Warner Bros.
DATE:

TIME:

6:00 pm – 7:40 pm

Director:

Michael Curtiz
Rick Blaine (Humphrey Bogart) owns a nightclub in Vichy-controlled Casablanca, frequented by refugees desperate to escape German domination. Despite the ever-present human misery, Rick manages to remain uninvolved in World War II, now raging across Europe and Northern Africa. But all that changes when Ilsa Lund (Ingrid Bergman) walks through the front door of his club—Rick must now choose between a life with the woman he loves and becoming the hero that both she and the world need.
EVENT DETAILS
Fee:

Free with admission

Location:

Theater
No reservations needed. Doors open 30 minutes prior to the screening.