Pépé le moko (1937), NR
Pépé le moko (1937), NR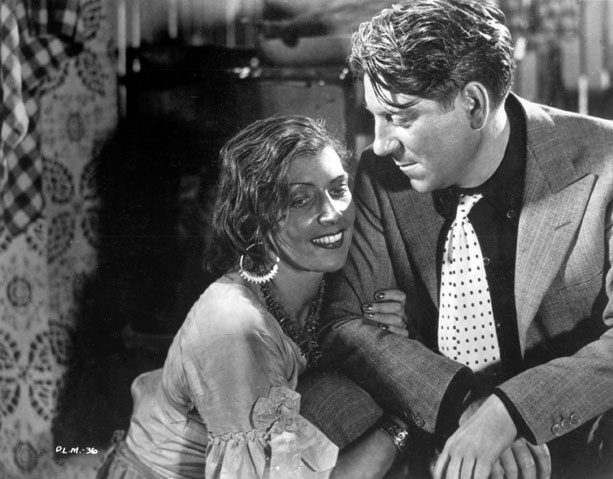 Pépé le moko, Arthur Mayer & Joseph Burstyn/Photofest, © Arthur Mayer & Joseph Burstyn
DATE:

TIME:

6:00 pm – 7:35 pm

Director:

Julien Duvivier
The notorious Pépé le moko (Jean Gabin) is a wanted man. On the lam in the labyrinthine Casbah of Algiers, Pépé is safe from the clutches of the police—until a Parisian playgirl compels him to risk his life and leave its confines once and for all. Pépé le moko is a landmark of French poetic realism.
In French with English subtitles.
EVENT DETAILS
Fee:

Free with admission

Location:

Theater
No reservations needed. Doors open 30 minutes prior to the screening.