Sculpture in the Norton Simon
Sculpture in the Norton Simon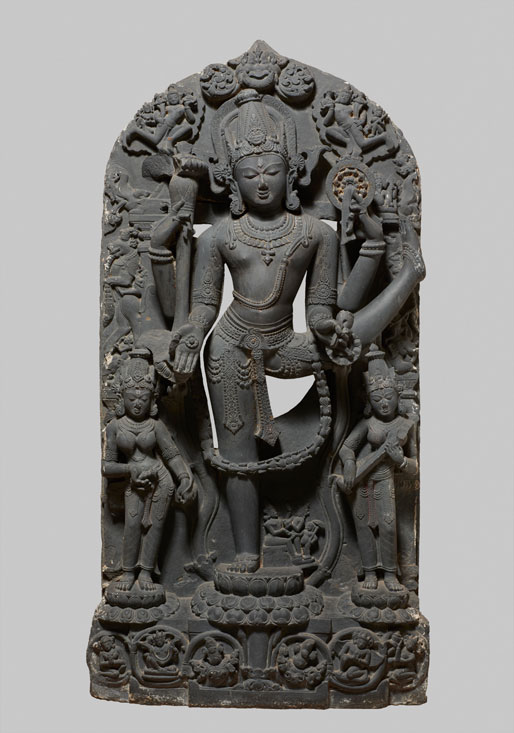 Cosmic Vishnu (Trivikrama) with Spouses, 11th century, India: West Bengal or Bangladesh, Chlorite, Norton Simon Art Foundation, from the Estate of Jennifer Jones Simon, © Norton Simon Art Foundation.
DATE:

TIME:

1:00 pm – 2:00 pm

SPEAKER:

Educator
Explore the sculpture of the Norton Simon, from ancient Indian religious statues to 20th-century abstract works.
EVENT DETAILS
Fee:

Free with admission.


Location:

Meets in Entrance Gallery
Please note that space is limited to 25 participants. Sign up at the Information Desk no later than 15 minutes prior to the tour.