The Impressionists
The Impressionists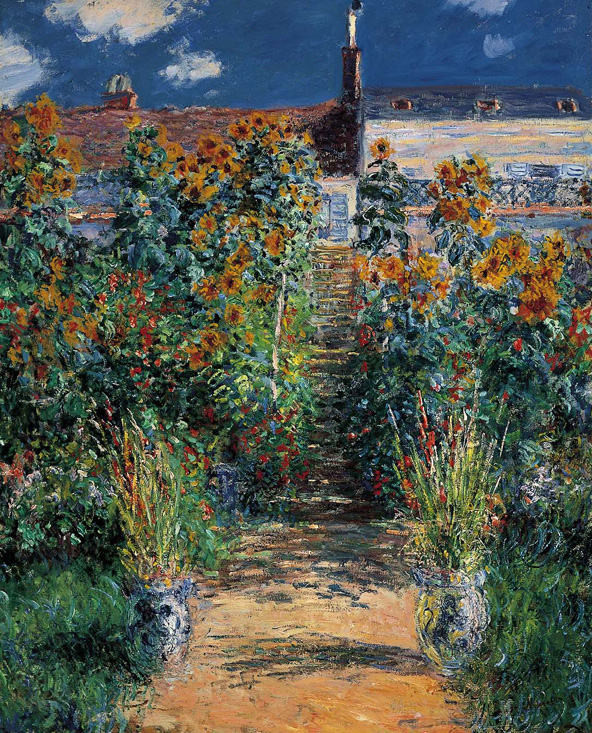 Claude Monet (French, 1840–1926), The Artist's Garden at Vétheuil, 1881, Oil on canvas, The Norton Simon Foundation 
DATE:

TIME:

1:00 pm – 2:00 pm

SPEAKER:

Educator
Explore paintings by Impressionist painters like Claude Monet, Pierre-Auguste Renoir, Edgar Degas, Camille Pissarro and Berthe Morisot, and trace their influences and inspirations in the collection.
EVENT DETAILS
Fee:

Free with admission.


Location:

Meets in Entrance Gallery
Please note that space is limited to 25 participants. Sign up at the Information Desk no later than 15 minutes prior to the tour.