The Northern Renaissance
The Northern Renaissance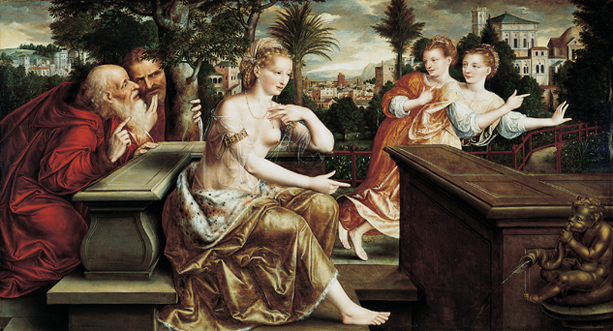 Jan Massys (Flemish, c. 1509–1575), Susanna and the Elders, 1564, oil on panel, Norton Simon Art Foundation
DATE:

TIME:

1:00 pm – 2:00 pm

SPEAKER:

Educator
Explore the Renaissance art of Northern Europe as represented in the galleries of the Norton Simon. Contemplate paintings by Dutch, Flemish and German masters like Hans Memling, Gerard David, Dieric Bouts and Jan Massys, and learn about the developments and influence of the Northern Renaissance.
EVENT DETAILS
Fee:

The program is free with admission and limited to 20 participants.

Location:

Meets in Entrance Gallery
Please sign up at the Information Desk no later than 15 minutes prior to each session.