Things to Come (2016), PG-13
Things to Come (2016), PG-13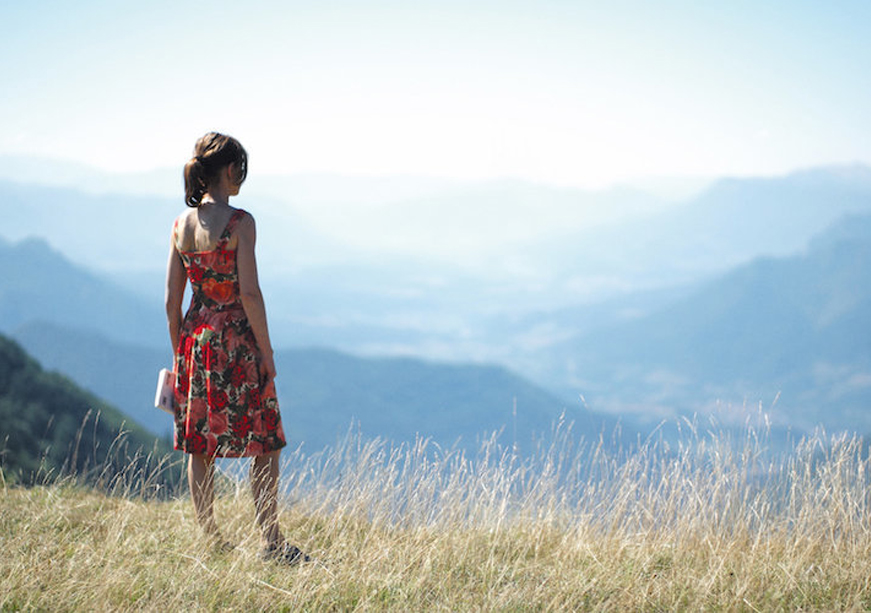 Things to Come, © Swank Motion Pictures, Inc.
DATE:

TIME:

5:50 pm – 7:45 pm

Director:

Mia Hansen-Løve
Nathalie (Isabelle Huppert) is a philosophy teacher with a seemingly settled existence, juggling a rich life of the mind with the day-to-day demands of career and family. But beginning with the bombshell revelation that her husband of 25 years is leaving her, one by one the pillars of Nathalie's life start to crumble. For the first time in ages, she finds herself adrift, but with a newfound sense of liberation. With nothing to hold her back, Nathalie sets out to define this new phase of her life and to rediscover herself.
EVENT DETAILS
Fee:

Free with admission

Location:

Theater
No reservations needed. Doors open 30 minutes prior to the screening. Each film begins with an introduction by film critic Peter Rainer at 5:50 p.m.
Related Events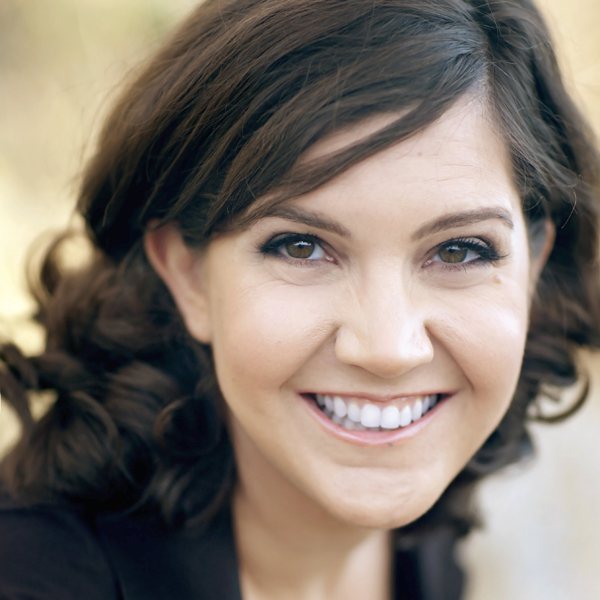 Lectures:
Fashion historian Kimberly Chrisman-Campbell examines how the sumptuous fashions of the mid-18th century inform our interpretations of three exquisite French paintings on loan to the Norton Simon from The Frick Collection. MORE INFO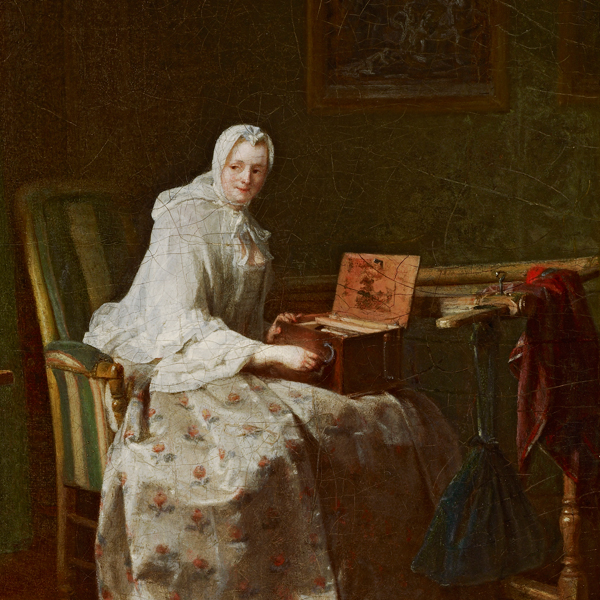 Tours & Talks:
Explore 18th-century French art, from the resplendent Rococo art of François Boucher to the more somber work of Jean-Baptiste Siméon Chardin and, finally, one of Marie Antoinette's favorite painters, Élisabeth Louise Vigée Le Brun, including three paintings on loan from The Frick Collection. MORE INFO