Museum from Home
Museum from Home
While the Museum is temporarily closed, we have assembled some of our digital resources to help you stay connected with our community. 
We hope that you also share with us how you are spending your time, your Museum-inspired art projects, or works from our collection that you wish to learn more about, by emailing us at events@nortonsimon.org or tagging us #NortonSimon.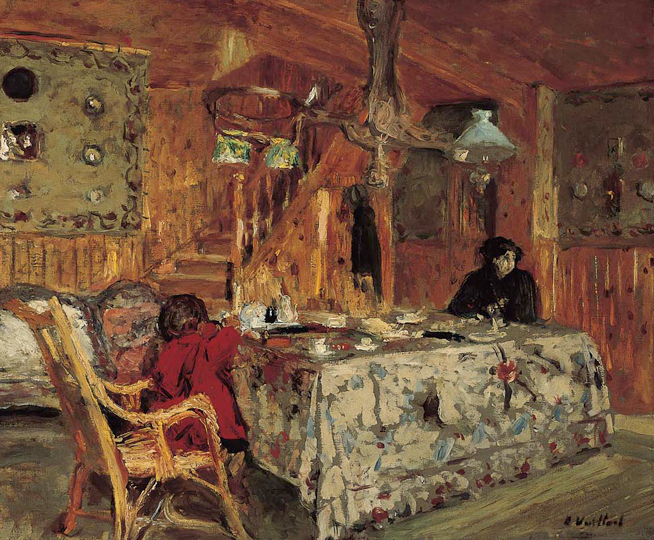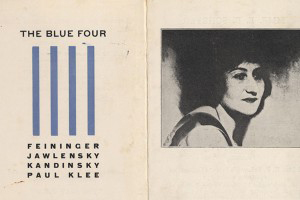 Lectures & Videos
Watch lectures, podcasts and videos to learn more about the Museum's collections, exhibitions and the history of the institution.
Watch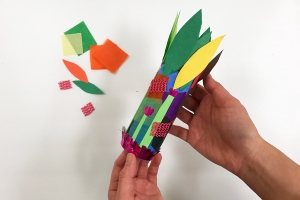 Art-Making Projects for Kids
Enjoy a variety of art projects inspired by the Museum's collection to engage children at home.
Make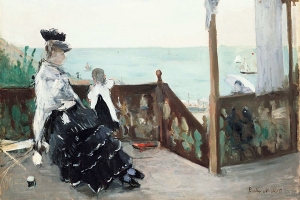 Search our Online Collection
Explore our collections online. Search by artist, keywords, date range and more.
Search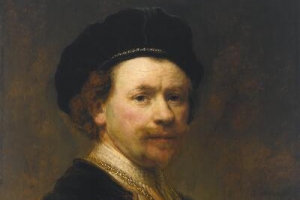 Artist In-Focus
"In Focus" provides online visitors with a closer look at some of the most important artists and areas in the Museum collection.
Explore
Stay Connected
Follow us on social media or sign up to receive our emails to learn more about our collection from our staff: